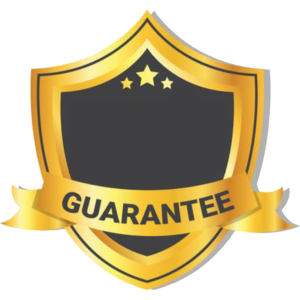 100%
Satisfaction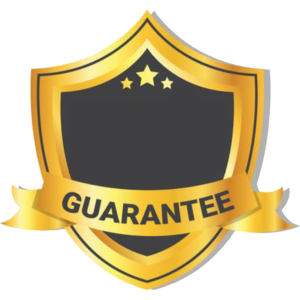 Maintenance
Warranty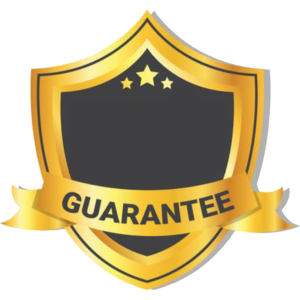 Tenant
Warranty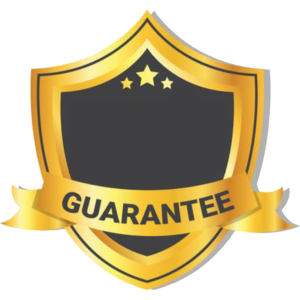 Rent
Income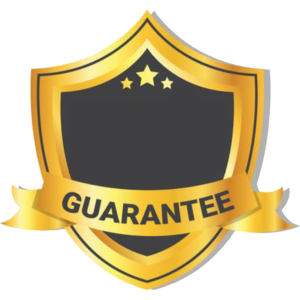 Property
Damage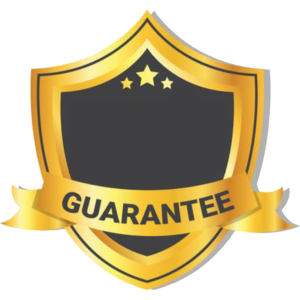 Eviction
Protection
What Separates Us From Other Property Management Companies In Denver?
We Handle Everything
From listing to screening to maintenance requests, we handle the whole picture for your Denver Colorado rental.
Simply sit back, relax, and receive a direct deposit each month from one of the best property management companies.
JANET F.
SATISFIED CLIENT
"Whole Property Management is easy to work with and strikes the ideal balance of communication when necessary, and otherwise taking care of the property without having to get me involved. I know my house and tenants are well taken care of, and that peace of mind is invaluable! Can't recommend Whole Property Management enough! "
HEATHER A.
SATISFIED CLIENT
"Whole Property Management helped us rent our home in record time and only took one week. We have never rented out a property before & they walked us through every step. Easy, fast, painless experience. We also love that they are on top of seasonal maintenance our home may need. I can sleep at night knowing our home is in great hands."
Share your management needs with our team
Learn the many benefits of our technology-driven management approach: (720) 737-1373