Let us Manage Your Englewood Rental Property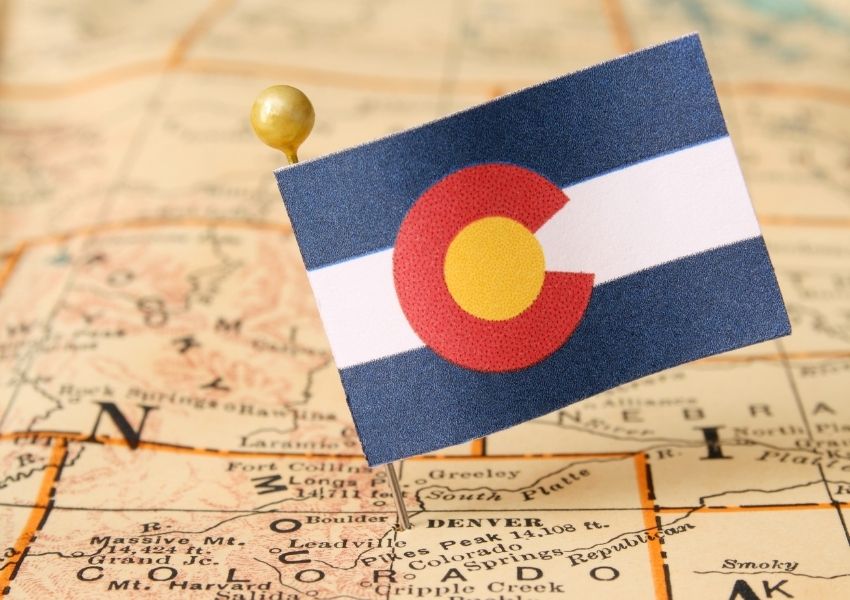 With offices in Denver, Whole Property Management has made it our mission to help property owners and real estate investors maximize the growth in their rental investments through comprehensive Englewood property management solutions.
When Whole Property Management takes over a property, we have found that most real estate owners experience a 4-10% increase in profits when compared to managing the property on their without the help of our Englewood property management company. This is because we have been able to systemize our services to make them cleaner and much more effective.
Whether you need support with marketing, tenant screening, rent collection, or property maintenance, or any other aspect of Englewood property management, the property managers at Whole Property Management are fully committed to your growth. Additionally, our property managers offer guarantees and a free rental analysis to increase our clients' protection, such as:
Tenant warranty
Maintenance warranty on your rental properties
$5000 eviction protection
$5000 property damage protection
$5000 rental income protection
At Whole Property Management, as one of the leading property management companies in the Englewood area, we believe in operating with transparency regarding your real estate. You can count on our ethical ways of managing your Englewood rental home. So, call us today at (720) 737 1373 to learn more about how we can help you!
Our Property Management Services
From advertising your vacant rental, screening through prospects, collecting the rent, and maintaining the rental unit among other tasks.
Here are some of the benefits you'll enjoy as our client and member of our extensive portfolio of real estate:
Marketing Your Rental Property
Nothing sets your finances back than a vacant property. Aside from paying for maintenance expenses out-of-pocket, you may also have to deal with additional marketing costs.
With Whole Property Management as your partner, we'll make sure to produce alluring images, and video tours and advertise your rental on the most popular listing sites.
Additionally, an Englewood property manager will assign the right rent price and apply our expert marketing skills to find as many viable prospects as possible. When we find you a great tenant we will also pursue lease renewals on your behalf.
Effective Tenant Screening
If you're not effective in screening your prospects, you may miss red flags in your applicants. As a new landlord, you may also be easily swayed when an interested prospect wants to rent right away.
When hiring Whole Property Management, you gain peace of mind knowing that we perform an extensive screening that weeds out unqualified prospects.
We review the prospective tenants finances, background, security deposit, and employment history. To determine for certain whether they would help grow your property's value, or otherwise.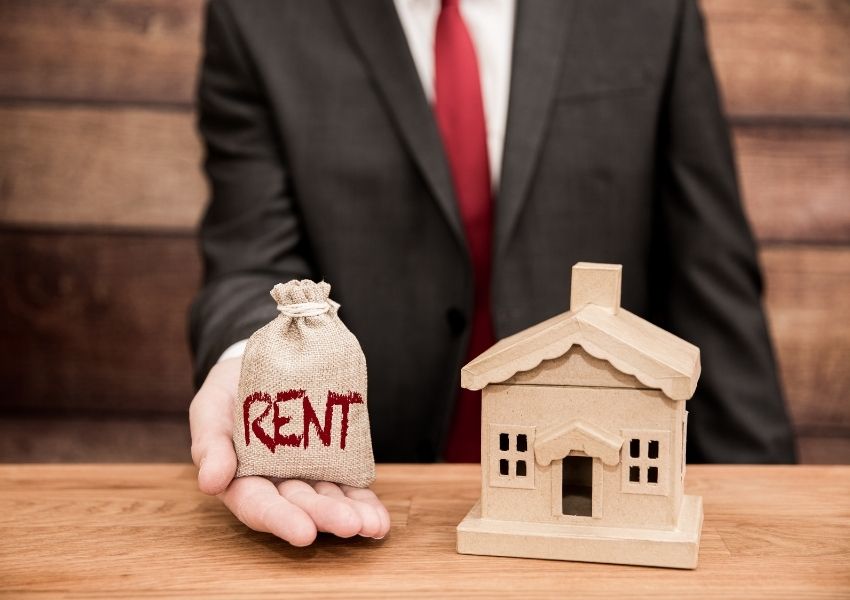 Rent Collection
Collecting the rent on your real estate must be done promptly. Otherwise, tenants may get used to skipping or pay rent late. This can be problematic as it will affect your ROI and if you're still paying for a mortgage loan of your Englewood property, it can be a financial headache.
Whole Property Management has dedicated accountants who will send the proper notices should rent payments be unpaid. We have set up a payment channel that's efficient for renters to use. It also helps us monitor the payments easily.
Property Repairs & Maintenance
As part of your leasing fee, you're obliged to keep your Englewood rental property in an outstanding state and resolve maintenance issues through your own maintenance practises. This can become tiresome if you own multiple rental units as you're expected to conduct property inspections, attend to property repair and deal with the maintenance requests of tenants.
Whole Property Management has designed a property maintenance program that's thorough. Our network of vendors is tried and tested such that we can vouch for their excellence when doing repair work. The repair costs are also reasonable.
Detailed Financial Reporting
Being a hands-on landlord can leave you with little time to organize your important financial records. But the great thing about engaging the services of Whole Property Management is that you're provided with many useful financial reports and statements.
This will give you a sense of relief knowing that you're able to check the financial performance of your Englewood rental home 24/7 through your Owner's portal. If you need more accounting assistance, especially during the tax season, we can also extend that service.
About Englewood, CO
Englewood is considered a home rule municipality situated in the south of Denver. Found in Arapahoe County, Englewood was founded in 1858 at the height of gold discovery by an early settler named William Green Russell. The total area of Englewood measures 4,257 acres with 56 acres covered with water.
Residents love living in Englewood for its tranquil environment and relaxing lifestyle. With several parks, many attractions, and its close proximity to Denver, Englewood has become a fantastic location for investment.
Englewood also has many convenient facilities like the transit system, which makes it easy to explore the city and nearby neighborhoods. Locals and tourists can also try plenty of restaurants, cafes, art galleries, and family-friendly destinations around Englewood.
Here are interesting places to see in Englewood, Colorado:
Museum of Outdoor Arts
Downtown Aquarium
Wings Over the Rockies Exploration of Flight Museum
Pirates Cove Family Aquatic Center
Belleview Park
Molly Brown House Museum
Water World
Fiddler's Green Amphitheater
Morrison Natural History Museum
Perfect Landing at the Centennial Airport
Source: Wikipedia
Areas We Serve
Whole Property Management proudly provides property management services to the following areas: Arvada, Parker, Brighton, Aurora, Littleton, Highlands Ranch, Englewood, Westminster, Broomfield, Centennial, Golden, Lafayette, Lakewood, Lone Tree, Louisville, and Thornton.