Let us Manage Your Parker Rental Property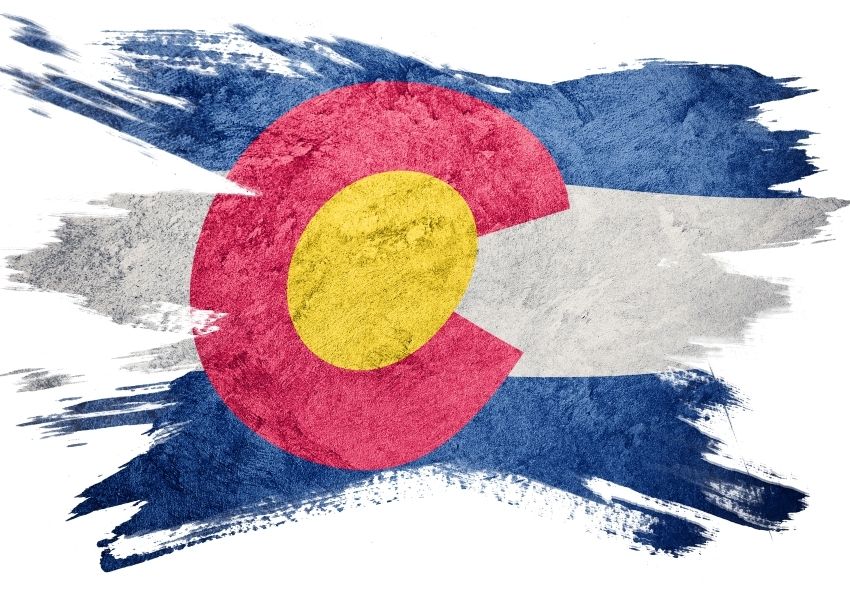 Are you looking for a property management company that will take care of everything on your behalf? Then look no further than Whole Property Management.
At Whole Property Management, we focus on nothing but property management, so we can do it right. We'll care for your property and ensure it's occupied by a high-quality tenant. Property owners choose our property management team for their rental over the competition because of our top-quality service, attention to detail, and customized solutions.
Unlike other property management companies, we believe in our Parker property management processes so much that we offer clients 7 guarantees: A Maintenance Warranty, Tenant Warranty, Lowest Fees, 100% Satisfaction, Rent Income, Property Damage, and Eviction Protection.
If you're looking for more information regarding our guarantees, property management company, Colorado investments, or anything else, you can get in touch with us by dialing 720-737-1373.
Our Property Management Services
From screening renters to maintaining your rental property to collecting rent, you won't have to stress over your Parker property management with Whole Property Management as your partner.
Once you hire our property managers, for your Parker property management all you have to do is simply sit back, relax and enjoy the consistent rental income. Whole PM is proud to be professionally affiliated with Realtor, Equal Housing Opportunity, Expertise, Thumbtack, and All Property Management.
Here are some of the services you can expect for your rental property when you partner with our property managers in Parker, CO:
Marketing Your Property
At Whole PM, we are a property management company who understands that filing a vacant rental unit is a difficult process. We understand that it's not good enough to just place a For Rent sign outside a vacant rental property and pray for the best.
Instead, our property managers market your rental properties in a variety of different both online and offline areas to help your property gain crucial insights. The following is an overview of this process:
Help you stage the home to ensure it looks attractive.
Utilize high-definition photography.
Utilize specialized listing platforms to attract a large prospective tenant group.
Screening Potential Tenants
We don't take chances when it comes to filling your rental, so we only rent to quality tenants, which ensures we're able to maximize our rental income. Our tenant screening process is tried, tested, and our property management company is yet to evict a tenant!
Our screening and tenant placement system ensures we place renters who meet the following qualifications:
Pay rent on time, every time.
Care for the rental premises.
Has a high credit score.
Has a stable history of employment.
Has never been evicted.
Has no past criminal convictions for any relevant crimes.
In fact, we're so confident in our tenant screening process that we offer a $5,000 Eviction Protection Guarantee to our clients if you don't get your monthly rental value from your occupants.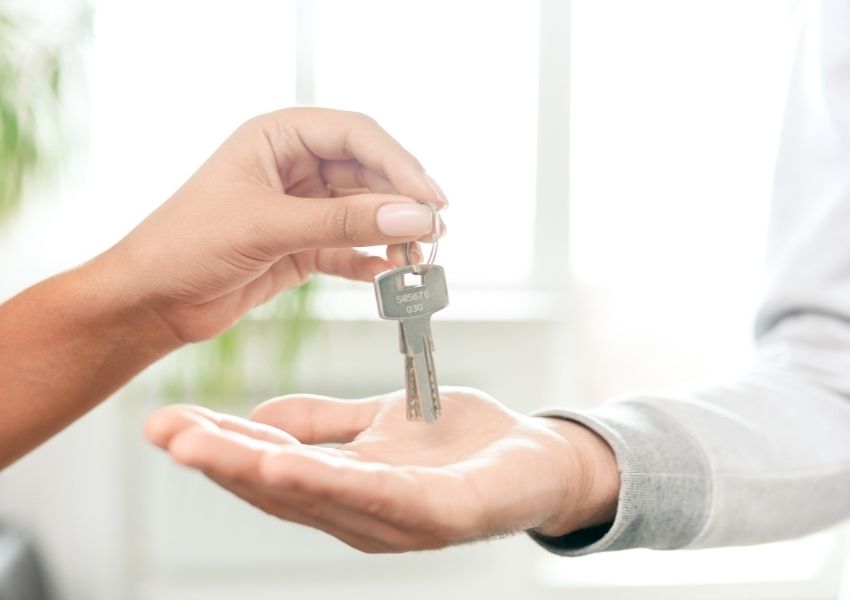 Collecting Rent
At Whole PM, we believe that consistent payments are key to an investment's success. That's why we make a point of renting your investment to the best people possible. A Parker property manager will even contact the tenant's prior landlords and current employers to gauge their ability to pay rent.
We also guarantee to clients, through a $5,000 Rent Income Guarantee, that if a tenant we screened and placed fails to pay on time, we'll reimburse you $5,000 in lost rental income as we try to find a resolution with the tenant.
Maintaining the Rental
Buying an investment property in Parker is often a huge emotional and financial undertaking. So, it makes sense to protect it at all costs.
Whole PM uses in-house technicians that you can rely on to ensure your investment property is maintained and repaired on time. We only work with insured, bonded, and licensed vendors and contractors.
Additionally, we also handle all routine seasonal maintenance and in-property inspections. Since these are time-consuming processes, we'll save you valuable time by carrying them out on your behalf.
Inspecting the Property
A property manager will conduct various types of rental inspections to ensure a couple of things. One is to ensure the property is abiding by Colorado's health and safety codes. Two, to ensure maintenance issues are handled swiftly before they become worse. And three, to ensure the Parker tenant is abiding by the terms of the lease agreement.
Once we conduct the inspections, we'll provide you with inspection PDFs for transparency and accountability purposes in order to properly manage your properties.
Financial Reporting
Whole Property Management provides you with accounting reports and statements anywhere and at any time by logging onto your Owner Portal. These help your property gain crucial insight on the optimized rental value.
In addition, we can also help with your tax filing as well, by filing and covering the cost of your annual 1099-MISC.
About Parker, Colorado
Just two years ago, for instance, the city of Parker was ranked No. 2 by Money.com on its list of Best Places to Live in America. Parker Colorado is roughly 19 miles southeast of Denver. The suburb is home to about 54,352 residents according to the latest census reports.
Parker is popular for featuring a bevy of year-round activities, including everything from a honey festival to the legendary Parker Days festival.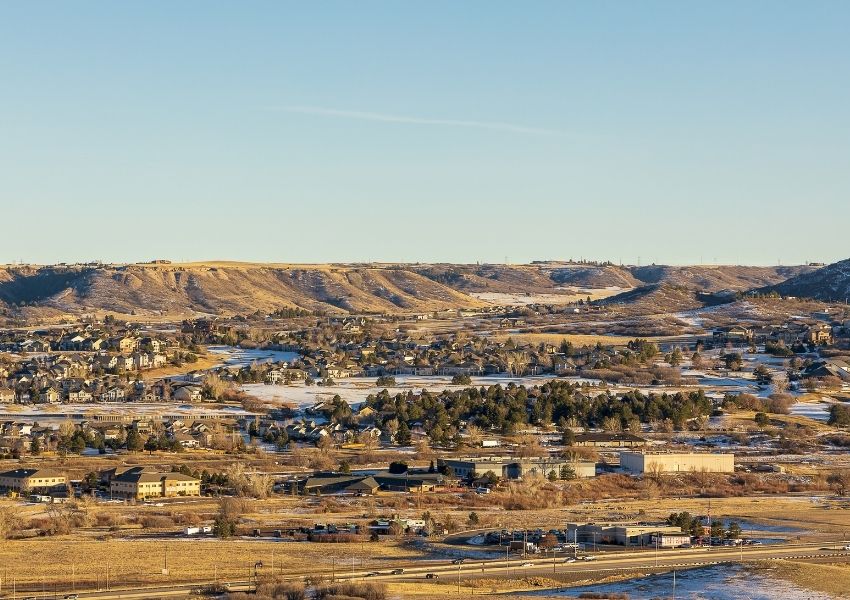 Popular attractions in Parker, CO include Cherry Creek State Park, Bluffs Regional Park, Cherry Creek Trail, and Wings Over the Rockies Exploration of Flight. It's no wonder Parker has scooped some of the best national rankings on livability.
Source: Wikipedia
Areas We Serve
In addition to Parker Whole Property Management proudly provides property management services in Centennial, Denver, Arvada, Cherry Creek, Parker, Brighton, Aurora, Littleton, Highlands Ranch, Englewood, Westminster, Broomfield, Golden, Lafayette, Lakewood, Lone Tree, Louisville, Northglenn, Thornton, Superior, Stapleton, Highlands, and Wheat Ridge.