Let Us Manage Your Louisville Rental Property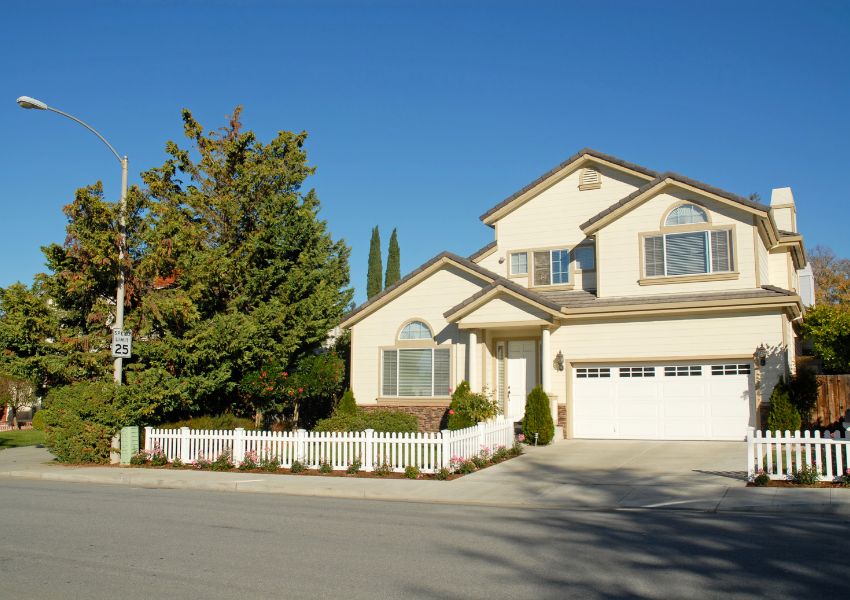 Are you in need of reputable Louisville CO property management?
Our technology-driven approach to property management makes you more revenue than if you were to manage the property alone while eliminating all the hassles associated with being a landlord. Whole Property Management was founded in 2012 to act as your top real estate investing partner in Colorado.
Whole Property Management is there to help you decide how to grow your real estate holdings and take care of your property management requirements. Our property management portfolio consists of various types of properties including townhouses, multi-family, single-family, condominiums, commercial, high-rise, etc.
Get in touch with us today and request a quote for our property management services.
Our Property Management Services
We manage all aspects of your Louisville, Colorado rental, from listing to screening to maintenance needs. Some of our highly recommended property management solutions include:
Marketing Your Rental Property
Sometimes, you may need to spend a lot of time and money on marketing. But when you deal with Whole Property Management, you can make use of our extensive network of contacts for your rental property. As part of our duties as property managers, we advertise widely online and offline to find suitable tenants.
Our expertise in marketing is another benefit of working with us. It is simple for our property managers to identify the appropriate demographics to target in order to find the best tenants.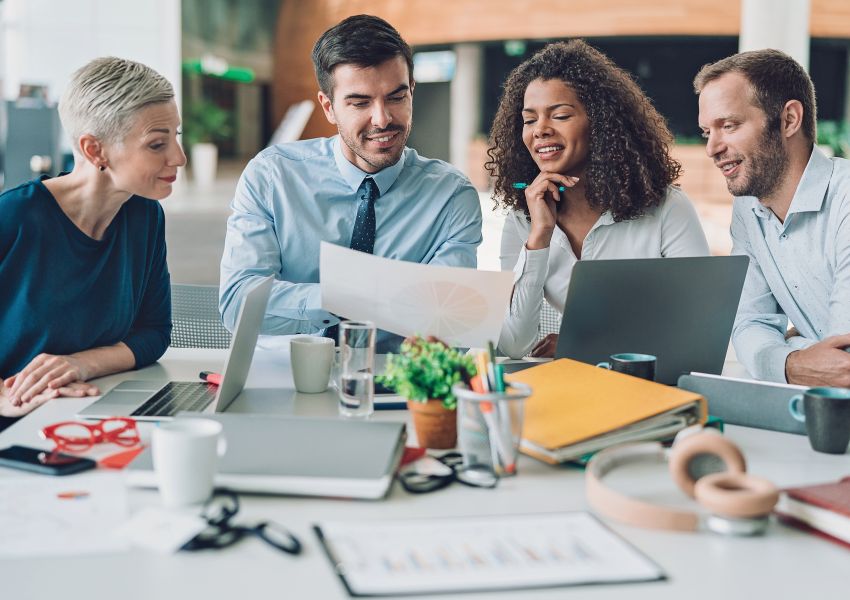 Screening Potential Tenants
A property manager at Whole PM will be able to find your trustworthy tenants by using a strict tenant screening procedure. Whole Property Management is such a company, using a refined procedure that has taken us years to perfect.
All prospective tenants are properly screened for criminal history, rental history, and financial stability. Given their knowledge of tenant evaluation, our property managers perform a comprehensive assessment of the character and financial position of the potential tenant.
We also always abide by the Fair Housing Act. This guarantees that appropriate questions will be asked during any interviews with potential tenants while also respecting their right to privacy.
Collecting Your Rent
It shouldn't be a matter of holding out hope for the best in order to receive the rent payment on time. For the purpose of collecting rent from tenants, our property managers will see to it that a reliable mechanism is in place.
Whole Property Management also follows up if the renter is late with payments to make sure your rental money isn't unduly delayed. Our accountants coordinate all invoicing and tenant management for your rental property and promptly deposit your income into your bank account.
Maintaining and Repairing the Property
It's imperative that you act quickly as a landlord in response to your tenants' requests and their maintenance needs. It is your responsibility to handle any crises, whether they include maintenance or repair needs, tenant complaints, or disputes with other tenants.
When maintenance is requested, it should be carried out right away to avoid dealing with a worse problem later.
You can rely on Whole Property Management for all your maintenance needs. All aspects of upkeep, repairs, and tenant request screening are handled entirely by our in-house professionals for your rental property.
One of the most time-consuming responsibilities of rental property ownership is as we additionally manage periodic seasonal maintenance request coordination and in-property inspections.
Inspecting the Property
The professional property managers at Whole Property Management are thorough in all property inspections and handling tenant problems. Our annual property evaluations, which are done at move-in, move-out, and both times throughout tenancy, are also included.
Property owners have access to inspection PDFs with numerous images, and where necessary, inspections are carried out.
Reporting on Your Finances
It can be difficult to manage your finances if you're a first-time landlord. The key to success in the rental property industry is having outstanding money management skills. Call Whole Property Management to help you with the finances of your Colorado home.
By entering into your Owner Portal at any time, real estate investors can examine comprehensive accounting statements that are easy to understand. Even your annual 1099-MISC for your rental property in the Denver metro area is filed and paid for by us.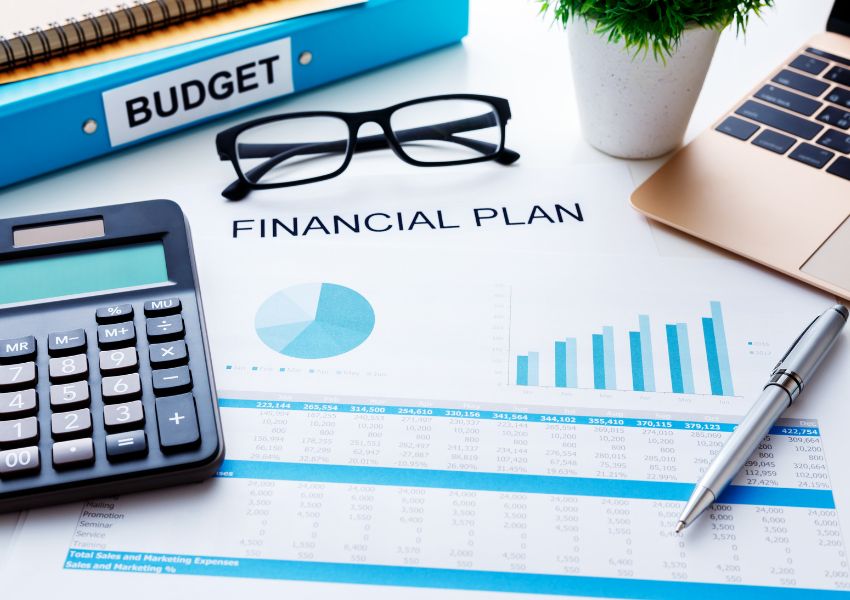 About Louisville, CO
Why Louisville consistently appears on Money's Best Places to live rankings is not difficult to understand. The community boasts a desirable blend of business opportunities, small-town charm, and favorable weather.

Located in the heart of the Denver-Boulder corridor, Louisville is a small city in the state of Colorado. Living in Louisville has a suburban atmosphere, which can be nice for families seeking more room and a decent place to raise kids than in larger, more crowded cities.
The Louisville public school system is one of the best in the state if you're moving there to establish family ties.
Colorado still sets the standard for the expanding American economy. Due to the establishment of healthcare, technology, aerospace, and clean energy industries, Louisville has a low unemployment rate of 2.7%.
The old downtown Louisville buildings are home to some fantastic new small businesses and eateries. Do you like to eat? Downtown Louisville offers a wide variety of distinctive dining options.
Source: Wikipedia
Areas We Serve
Whole Property Management proudly provides property management services to the following areas: Denver, Arvada, Parker, Brighton, Aurora, Littleton, Highlands Ranch, Englewood, Westminster, Broomfield, Centennial, Golden, Lafayette, Lakewood, Lone Tree, Louisville, Northglenn, Thornton, and Wheat Ridge.