Let Us Manage Your Lakewood Rental Property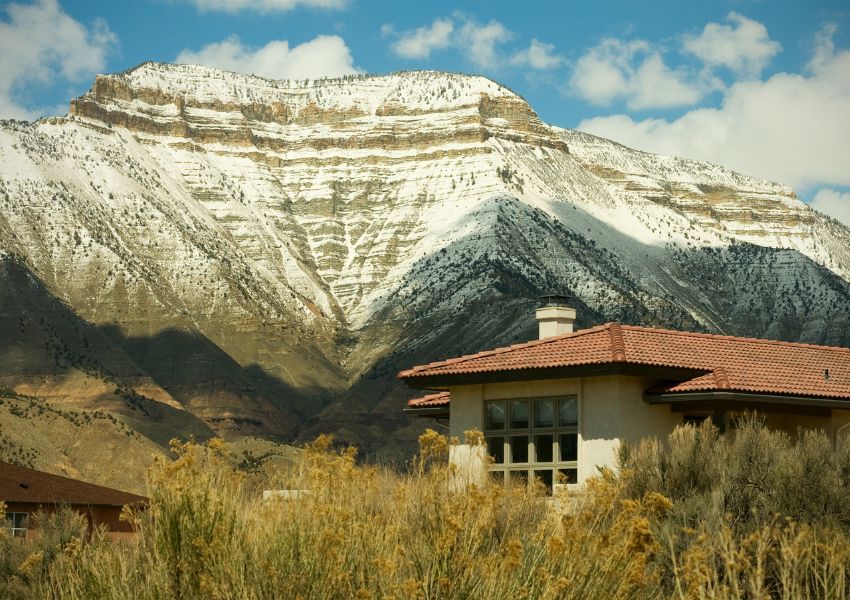 Are you a landlord looking for a professional property manager in Lakewood, CO?
If so, look no further as you can rely on Whole Property Management to assist you with all your Lakewood property management needs!
When you work with our property management company it means less stress for you. As we will handle all the necessary property management details for your Lakewood rental property so you can enjoy the most benefits.
With our extensive experience in property management, you can rest confidently knowing that we do our job right. Property management is not just a job for us, it is our passion. We treat every project we handle like it's our own and it is our goal to help rental property investors meet their financial objectives.
Our team of property managers knows how to secure the highest possible rental rate for your rental unit, helping you generate the maximum possible profits. As a Lakewood property manager, we are also dedicated to keeping your property occupied with the highest-quality tenants on the rental market.
At Whole Property Management, your investment is our top priority, and our purpose is to maximize your return on investment. So, when you work with us, you can expect to earn around 4 percent to 10 percent more income than when you were managing the property alone.
Our Property Management Services
At Whole Property Management, we handle many different types of properties, including single-family homes and multi-family units. We can also handle properties with more than six units.
Our company offers a full-service property management solution to keep things smooth and easy for landlords while helping them meet their financial goals. Here is some more information on our services:
Marketing Your Rental Property
Whole PM specializes in residential property management, and we can get your rental properties filled as soon as possible.
We know how crucial the marketing stage is to get the occupancy that we need to generate continuous cash flow. We invest in professional HD photography to bring attention to the best aspects of your rental home. Plus, we post your vacancies on specialized listing platforms to attract the most qualified applicants.
Screening Potential Tenants
Unlike other property management companies, our marketing strategies generate a large pool of interested tenants, a Lakewood property manager on our team wants to make sure that we will only accept the most qualified tenants on the rental market.
We proudly use our proprietary InSight screening and tenant placement system that ensures only the best prospective tenants who will respect your investment are accepted in your rental homes.
Our property managers only choose tenants who can definitely afford to pay their rent on time, will take care of the premises and will honor the terms of the lease. In fact, this extensive tenant screening process results in a 0.5% eviction rate.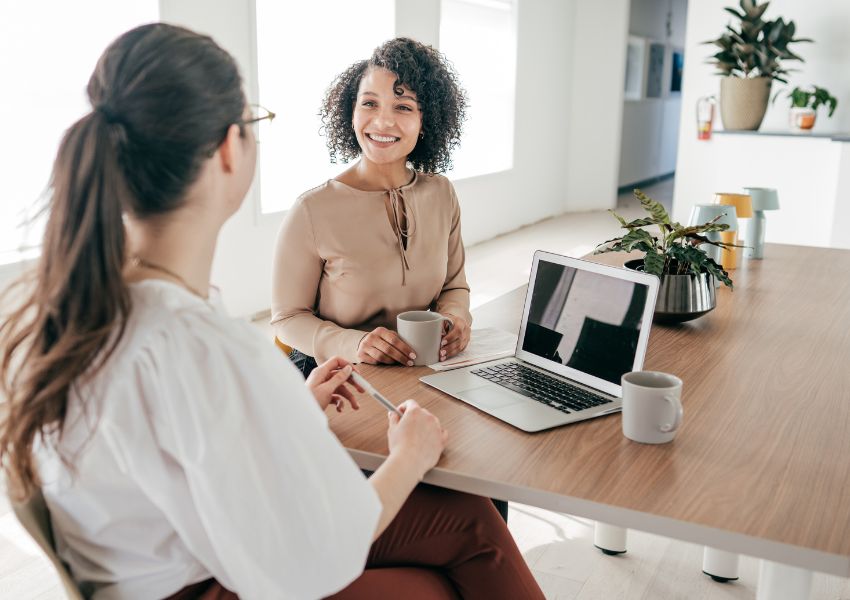 Collecting the Rent
If you get overwhelmed collecting rent from your tenants on your own, it's the best time to consider hiring experienced property managers. Collecting rent can be a challenging task for landlords, but Whole Property Management has the expertise and technology to make this rent collection process easy.
We employ professional accountants who handle all tenant management and billing concerns for your rental properties address. We will also deposit all your rent collections and earnings to your bank account on a timely and regular basis. With our efficient rent collection services, you don't have to worry about dealing with late or missed payments.
Repairing & Maintaining the Property
Our in-depth inspection service, including move-in, move-out, and annual inspections, is a great way to ensure that your property is well monitored and maintained. We perform property evaluations and provide reports to the landlord and property owner in PDF format.
These reports include extensive photos and detailed walkthroughs of all areas of interest in your investment property. Plus, we also conduct inspections whenever necessary to prevent property deterioration.
Aside from property inspections, we also employ in-house technicians to deal with every aspect of property maintenance and repairs. We also take care of your tenants' maintenance requests and perform routine seasonal maintenance request coordination.
With our regular in-property inspections and maintenance activities, you don't need to worry about this time-consuming task. You can instead focus on the other more important aspects of your investment.
Reporting on Your Finances
We understand how important it is for real estate investors to see their financial records at any time they need. But filing your own records can be tedious, and it can also cause many errors.
With our Owner Portal and customized accounting reports, you can access your cash flow and intuitive accounting statements anytime. In addition to that, we file and cover the cost of your annual 1099-MISC for your Lakewood, CO rental property.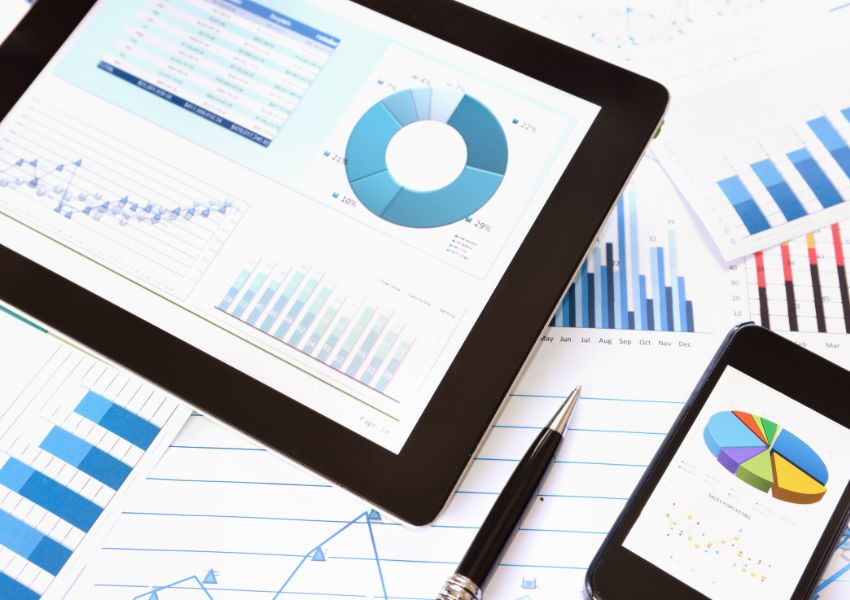 About Lakewood, Colorado
Located in Jefferson County, Colorado, and home to over 155,000 people, Lakewood is considered the most populous municipality in the county. Around 42% of Lakewood's population is renting a home, which makes this city a great location for rental property investors.
In addition, Lakewood is also an excellent tourist location. It features scenic views and recreational facilities. It is home to over 80 maintained parks, making it one of the top destinations for those who love the great outdoors.
One of the most popular attractions in Lakewood is Bear Creek Lake Park. This 2,600-acre park features a large fishing lake, picnic areas, paved and dirt biking and hiking trails, and a summer water-skiing concessionaire.
Other popular attractions include the following:
Hayden Park on Green Mountain
Bandimere Speedway
Red Rocks Amphitheater
Fox Hollow Golf Course
Dinosaur Ridge
Colorado Mills
Source: Wikipedia
Areas We Serve
In addition to Lakewood Whole Property Management proudly provides property management services in Golden, Denver, Arvada, Cherry Creek, Parker, Brighton, Aurora, Littleton, Highlands Ranch, Englewood, Westminster, Broomfield, Centennial, Lafayette, Lone Tree, Louisville, Northglenn, Thornton, Superior, Stapleton, Highlands, and Wheat Ridge.