Let Us Manage Your Aurora Rental Property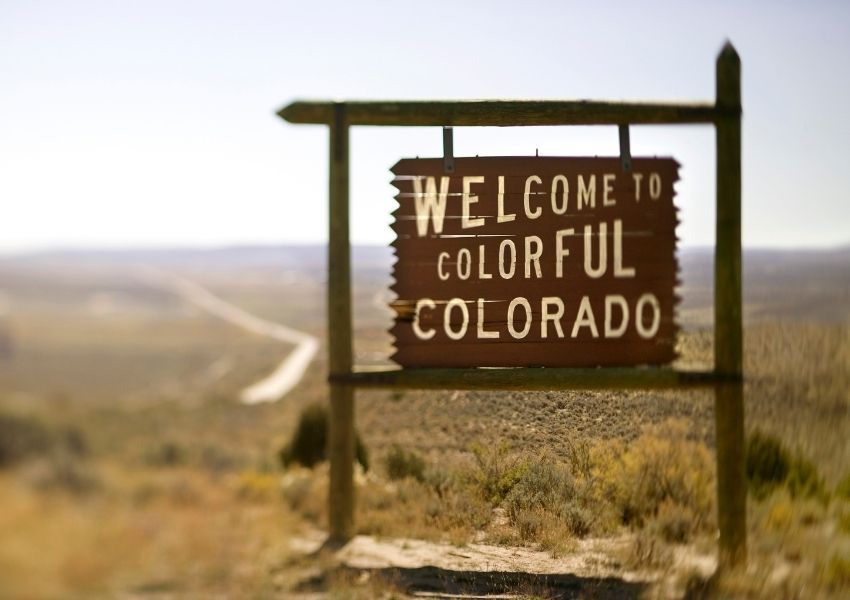 At Whole Property Management, our property management Aurora CO team knows the right strategies to find high-quality renters for your unit and keep them for the long term to maximize both your cash flow and the value of your real estate investment. We're an Aurora property management company that makes your success our first priority as your property manager!
With offices located in Denver, Whole Property Management serves property owners in Colorado. As your property manager, we aim to maximize your return on investments through a systematic method of rent collection, marketing, tenant screening, and handling all property maintenance concerns.
To safeguard our client's interests, our residential property managers offer multiple guarantees such as a tenant warranty, maintenance warranty, $5000 eviction protection, $5000 property damage protection, $5000 rental income protection, and a guarantee of the lowest fees in the property management industry around Colorado.
As the best property management company in the area with one of the best property managers, we offer legal protection as we work to keep your Aurora rental home in working order and conform to both State and local laws. During emergencies, we also offer prompt assistance and will coordinate repairs with no price markups. As one of the best property management companies available, the success of your investment properties is like our own.
Contact Whole Property Management today at (720) 737-1373. Our property managers will make sure that the optimal rental rate will be set to maximize the income from your Aurora CO unit. Aiming to keep the costs down means gaining more profit for your rental property investment.
Our Aurora Property Management Services
Running a rental can be a round-the-clock responsibility. But with our assistance in maintaining the best condition of your property, looking for the best prospective tenants, collecting the rent promptly, and attending to property repairs. You can be assured your investment will grow.
Here are some of the benefits you'll enjoy as a client of our Aurora property management company:
Marketing Your Rental Property
When managing properties, vacancies are the biggest thing to tackle with property services. Vacancies will reduce your passive income and even force you to spend extra getting your Aurora property rental-ready. With the Whole Property Management team supporting you, we can work intensively on tenant placement through our sharp and professional marketing approach. We understand the market and ensure your property gets the views it deserves.
We create photos and video tours to gain attention from your target demographics. The platforms we use are popular ones that attract potential renters. We carefully monitor the results and keep updating our ads to increase interest and widen exposure to the right target market.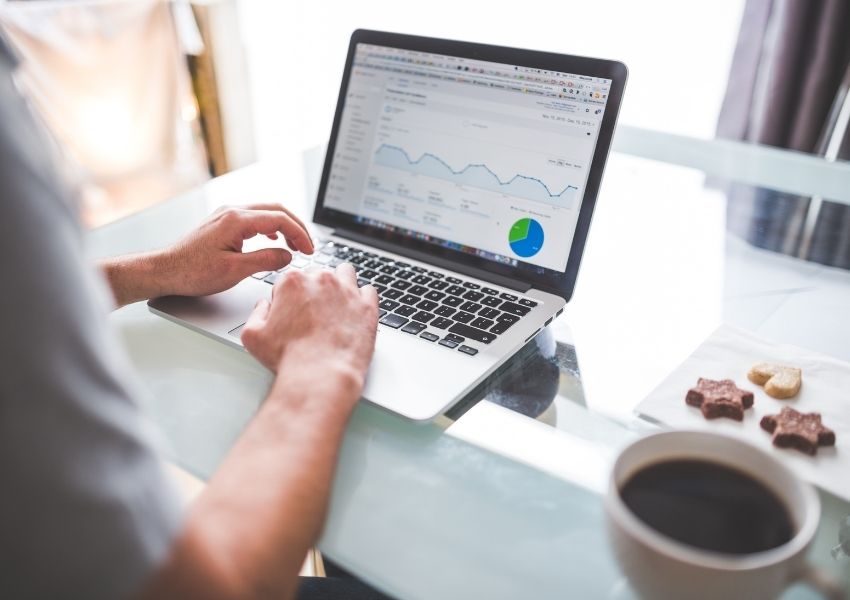 Screening Your Tenants
A landlord and other property management companies can avoid screening prospects in a bid to gain new tenants immediately. But we follow a proper procedure in reviewing a prospect's suitability as your tenant. We check for adequate finances, employment, rental history, and credit score, before offering them your rental to make sure you have quality tenants.
Whole Property Management Aurora is dedicated to welcoming only the best tenants in your unit and follows the Fair Housing Act to present equal opportunities to all rental applicants. So far, our Aurora property managers' screening has resulted in no tenant eviction records proving it's a reliable technique for finding quality tenants. We ensure only quality tenants will sign a lease agreement with you.
Collecting Rent
Collecting the rent is a property management service that can be a frustrating part of being of ownership, but with Whole Property Management at the helm, your Aurora rental unit will avoid stressful rent conflicts. As a master property manager, we also help owners with rent collection, assuring you get rent payments on time. As part of our leasing services, we have an efficient system of depositing the funds to your account upon complete rental payment of the renters.
We make our payment system convenient so tenants can simply pay online. Our real estate team sends the proper notices and has consistent follow-through when it comes to having a tenant pay rent. With us, having to collect rent is easy! We also make it simple to contact us with any issues.
Maintaining the Property
Maintaining a habitable Aurora rental home is a top priority for Whole Property Management. Our real estate team will reduce tenant complaints and are prompt in resolving maintenance requests and we've built a strong partnership with trusted contractors so your rental is always in an excellent state.
At Whole Property Management, we have a reliable system that includes providing emergency services at all hours of the day. Additionally, having us onboard means that property inspections will be done in a consistent manner. We also oversee any improvements and can recommend qualified vendors!
Leading to more savings since we can spot signs of property damage and have it repaired right away. If you're handling multiple rental units then hiring us is a sensible decision since we drastically cut your day-to-day tasks while ensuring that the best services are available to your renters and your investment properties.
Detailed Financial Reporting
Whole Property Management gives you, as a property owner or landlord, access to complete financial statements and reports on the profitability of your rental unit. Through the Owner's portal, you can gain access to digital reports that depict the performance of your rental investment. We also offer additional accounting services during the busy tax season.
Contact an Aurora property manager for all your needs.
About Aurora, Colorado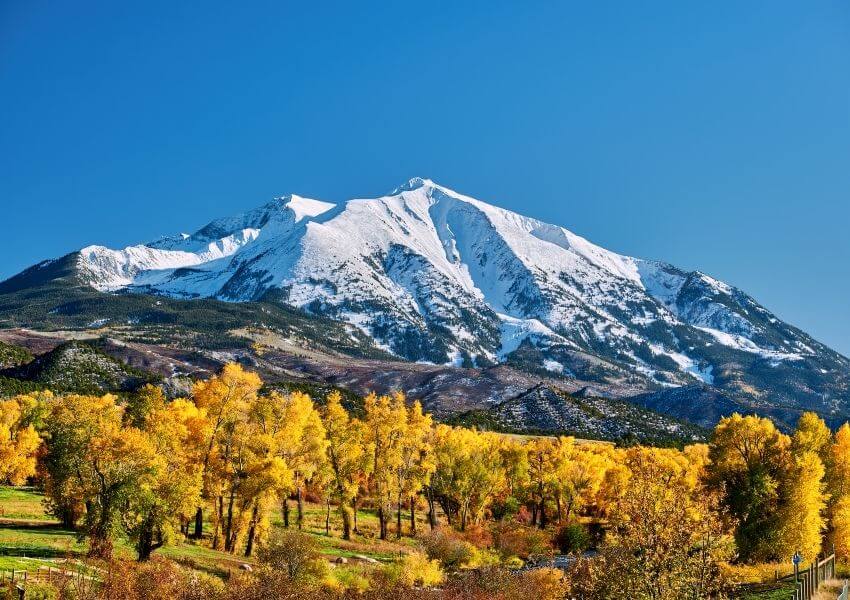 Aurora is situated in Arapahoe, Adams, and Douglas counties in Colorado. It's considered to be the third most populous in the state. Its total area spans 102,851 acres including the 368 acres made up of water.
Residents enjoy staying in Aurora for its vast open spaces, parks, and local attractions. It also has an engaging local culture, multiple dining and shopping options, and a variety of outdoor recreation options.
Aurora is also known for its safety with a low record of crime rate. Families also appreciate the highly-rated schools found in the area making high-quality education within easy reach. Furthermore, one can find employment in Aurora in major industries such as education, utilities, healthcare, government, and retail.
Here are interesting places to see in Aurora, Colorado:
Cherry Creek State Park
Aurora History Museum
Aurora Reservoir
Plains Conservation Center
Great Plains Park
Lakeside Amusement Park
Morrison Nature Center
Southlands Lifestyle Center
Rocky Ridge Park
Aurora Hills
(Source: Wikipedia)
Areas We Serve
In addition to Aurora Whole Property Management proudly provides our clients with property management services in Lakewood, Denver, Arvada, Cherry Creek, Parker, Brighton, Aurora, Littleton, Highlands Ranch, Englewood, Westminster, Broomfield, Centennial, Golden, Lafayette, Lone Tree, Louisville, Northglenn, Thornton, Superior, Stapleton, and Wheat Ridge.