Let Us Manage Your Wheat Ridge Rental Home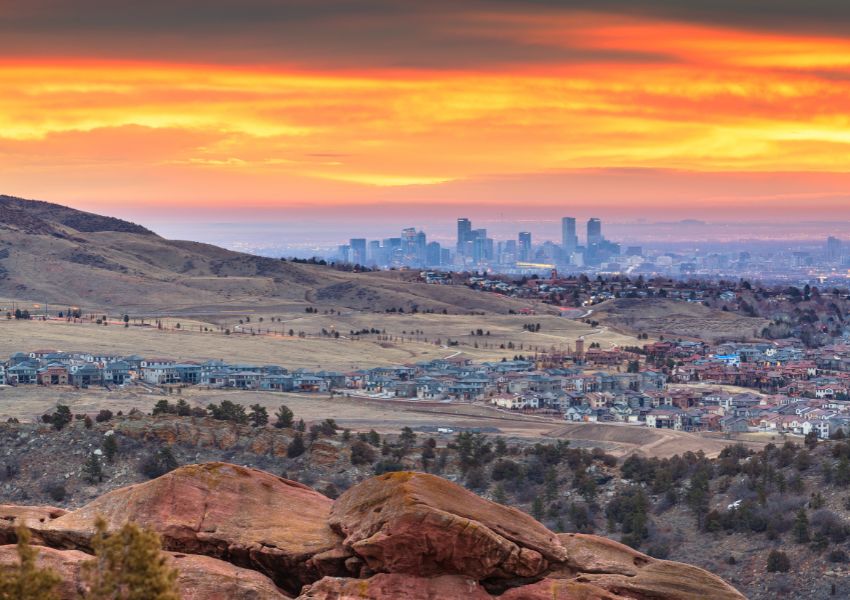 For top-quality rental services in Wheat Ridge Colorado, you can rely on the trusted name of Whole Property Management. Under our care, your rental home will be taken care of properly.
When you partner with us, we keep up with maintenance, provide security to your tenants, screen prospective renters effectively, and market a vacant rental unit using diverse strategies. For any issues you have with your property, you can rely on our professional and dedicated support.
We offer property management services for single-family homes, multi-unit properties, and multi-family properties that exceed 6 units. Our goal is to optimize the returns on your investment by creating systems and enhancing how attractive your property is to any tenant.
But we understand that property management can be a challenge, which is why we provide several guarantees:
Tenant warranty guarantee
Maintenance warranty guarantee
$5,000 Eviction protection guarantee
$5,000 Property damage protection
$5,000 Rental income guarantee
Satisfaction Guarantee
Lowest fees guarantee
We understand that managing a rental can mean managing a lot of different tasks. So, all our property management services include move-in, move-out, and annual inspections. The provision of financial statements and reports, and making an online portal accessible, through owner and tenant mobile apps.
Call Whole Property Management today at (720) 737-1373. We can provide you with an optimized rental value to help you gain steady income returns.
Our Property Management Services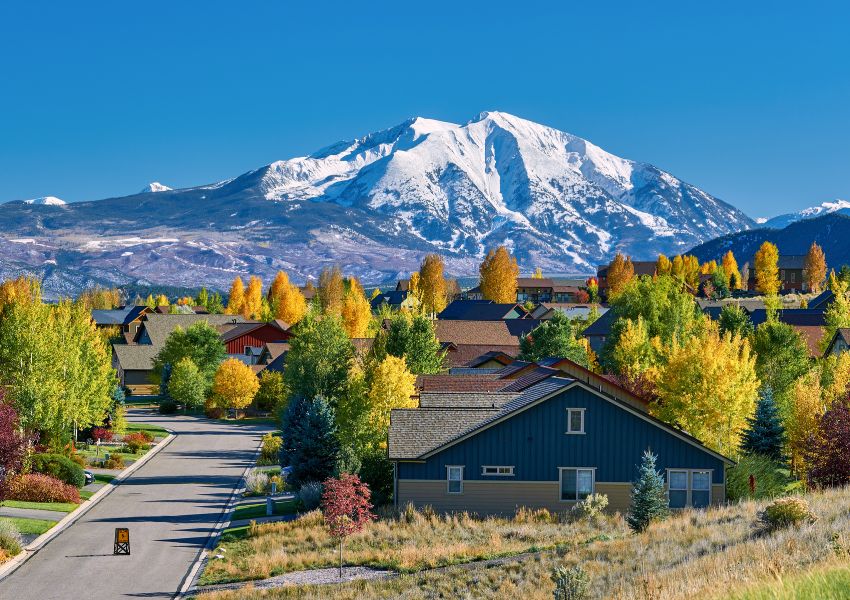 Managing an investment property requires full commitment and with Whole Property Management in charge of running your Wheat Ridge rental, you can be assured that we'll market your unit using our professional expertise.
We'll screen potential tenants using a thorough process, collect the rent on time and take care of your property by performing regular maintenance tasks and addressing repairs.
Here are some more of the benefits you'll enjoy as a client of our property management company:
Effectively Marketing Your Rental Property
If your home is ever vacant, the best thing to do is find potential renters quickly. You want to rent out your investment as quickly as possible. As if your vacancy extends longer than anticipated, you may be spending a lot on maintenance and marketing expenses.
Unlike other property management companies, to combat this, we at Whole Property Management offer an intensive marketing strategy as well as digital leasing. We manage your unit and create ads that attract plenty of prospective renters and maximize the visual appeal of photos and videos of your rental properties. We then analyze the outcome, make adjustments, and find ways to increase the exposure of your space.
Detailed Tenant Screening Process
Avoiding screening your tenants may place you and your rental property at risk of financial losses and property damage. This is why Whole Property Management uses a process that evaluates the renter's income, employment, rent history, and past record of evictions and bankruptcies.
Only the best renters should be occupying your property and we work to remain consistent in delivering the best results for our investors.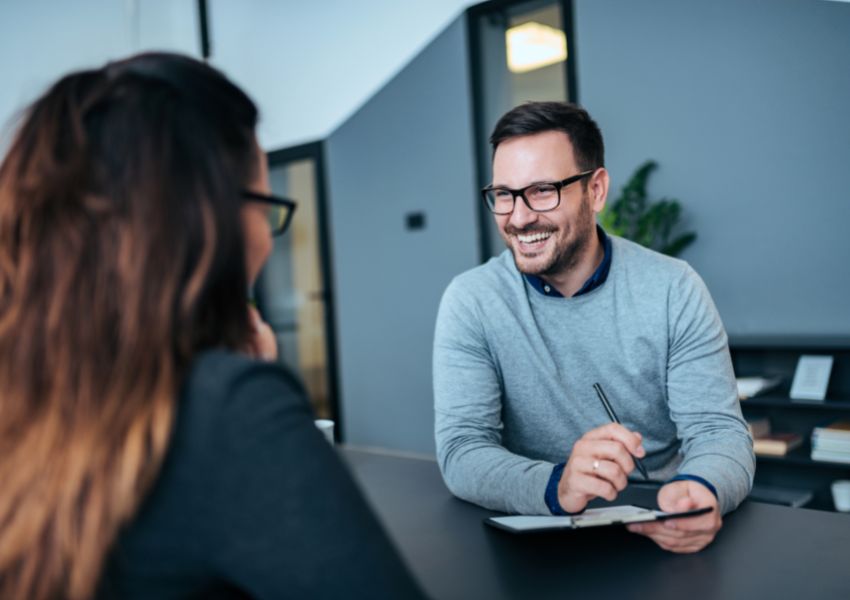 Prompt Rent Collection
Many landlords can stumble with rent collection from their properties. For example, they can often give in to late payments without collecting additional penalty fees. You can avoid this stress by engaging the services of Whole Property Management.
As a Wheat Ridge property management company, we offer an efficient payment system where you get your rental payments regularly. We have installed a payment system that allows renters to pay on time, at any time.
Attentive Property Repairs & Maintenance
As professional residential property managers, we strive to keep your Wheat Ridge rental property in great condition to retain your tenants for the long term. So, we conduct property maintenance and regular property walkthroughs. We also deal with each property issue quickly and use our reliable network of contractors when repairs are needed. We keep both landlord and tenant happy and comfortable in their space.
No matter the time of day, you can depend on our quick response. As a property owner, you can save as any damage is kept minimal. Plus, if you own several units then it makes sense to have strong maintenance support to reduce your time consumed.
Detailed Financial Reporting
We use an online owner's portal so you can assess the financial performance of your investment properties through our various reports and statements. This includes profit and expenses that informs how your rental business is faring.
Whole Property Management also provides additional accounting services, especially during the busy tax season so you can stay on top of your investment.
About Wheat Ridge, Colorado
Part of the Denver Metro area, but also considered part of Jefferson County, Wheat Ridge can be found west of Denver and is close to many beautiful lakes and reservoirs.
Residents enjoy staying in Wheat Ridge for its great weather, excellent transportation, and tranquil vibes. Retirees and families are often attracted to live here for its perfect blend of outdoor recreation, unique shops, and great public schools.
Tourists also drop by to see Wheat Ridge's historic attractions and breweries and experience a great farmers market in Wheat Ridge. Here are some other interesting places to see in Wheat Ridge, Colorado:
Brass Armadillo Antique Mall
Anderson Park
History Colorado Center
The Molly Brown House Museum
William F. Hayden Green Mountain Park
Colorado Mills
Denver Art Museum
James H. Baugh House
Coors Field
Denver Botanic Gardens
Source: Wikipedia
Areas We Serve
In addition to Wheat Ridge Whole Property Management proudly provides property management services in Broomfield, Denver, Arvada, Cherry Creek, Parker, Brighton, Aurora, Littleton, Highlands Ranch, Englewood, Westminster, Centennial, Golden, Lafayette, Lakewood, Lone Tree, Louisville, Northglenn, Thornton, Superior, Highlands, and Stapleton.