Let Us Manage Your Northglenn Rental Property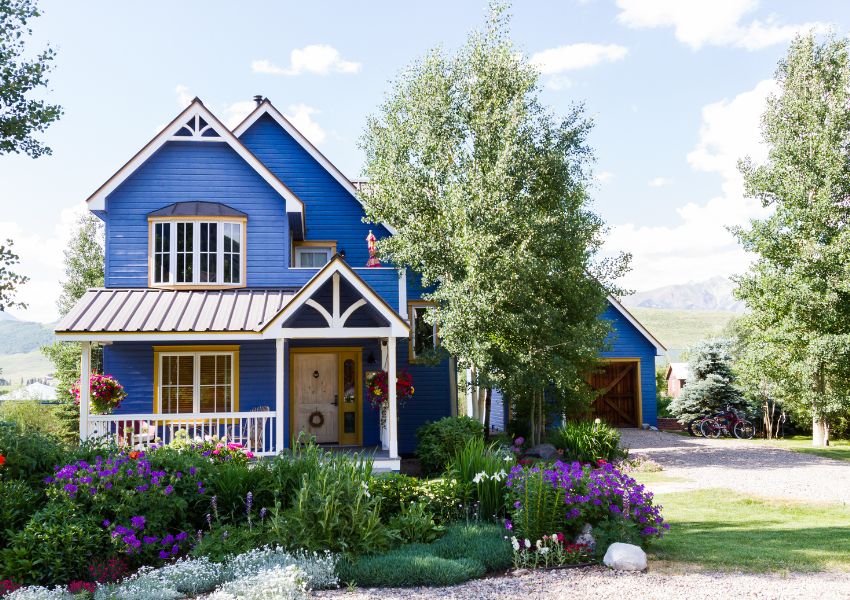 Are you looking to hire an experienced and professional property management company to manage your Northglenn rental property? If so, look no further than Whole Property Management.
At Whole Property Management, we can help smooth over the challenges that come with managing a rental property alone. You'll no longer have to deal with missed or late rent payments, difficult tenants, and odd-hour maintenance requests, among other things.
We'll guarantee you 100% satisfaction by renting to quality tenants, filling vacancies quickly, collecting rent on time, and responding to maintenance issues on time. Once you hire us, you can simply sit back, relax, and enjoy direct deposits each month. Our goal is to ensure that you enjoy reduced stress and the maximum ROI on your investment.
We're affiliated with other trusted organizations such as Realtor, Equal Housing Opportunity, Expertise, All Property Management, and Thumbtack. Get in touch to learn more about the services we offer and how we can help you. Again, you can reach us by dialing (720) 737-1373.
Our Property Management Services
Whole Property Management is a full-service property management company. Our property services can help you overcome any challenges you may currently be facing. If you're tired of chasing down rent, renting to difficult tenants, responding to maintenance requests, or any other issue, we can help.
We also offer property owners several guarantees to further safeguard their investment interests. The following are some of the guarantees you can expect from us.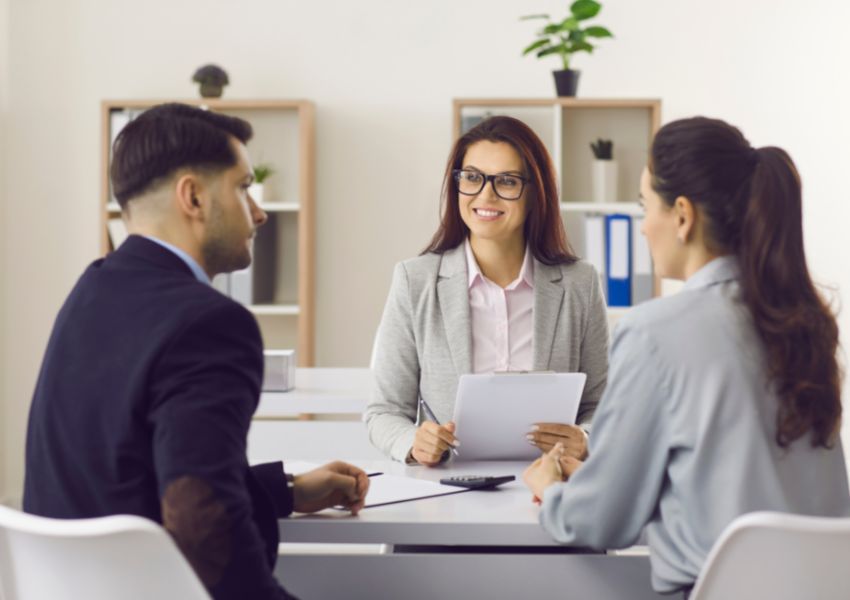 100% Satisfaction Guarantee
Maintenance Warranty
Tenant Warranty
Lowest Fees Warranty
Rent Income Warranty
Eviction Protection Guarantee
Property Damage Guarantee
The following are some of the benefits Whole Property Management can offer you, as a property owner in Northglenn:
Marketing Your Property
As a landlord, your investment success relies on how quickly you're able to find a tenant. Unfortunately, finding tenants, especially quality ones, can be a challenge.
Luckily for you, Whole Property Management has the experience to fill your vacancies quickly and with the best tenant. We utilize HD photography and dozens of listing platforms to attract tenants quickly and beat the competition.
In addition to marketing your property extensively, our property managers can also help you carry out a property showing.
Screening Potential Tenants
Each tenant is different. So, without due diligence, you may end up renting to low-quality tenants that cause you stress and financial problems. This mistake is all too common among property owners who manage their units alone.
Luckily for you, Whole Property Management can help! Thanks to our years of experience in the industry, we've been able to come up with proven systems that get us the right tenants.
Our InSight screening and tenant placement system, for instance, ensures the placement of top-quality tenants. It's highly effective, so much so that we've never had to evict tenants from any of our rental properties.
Collecting the Rent
Are you tired of chasing down rent payments? Whole Property Management can help.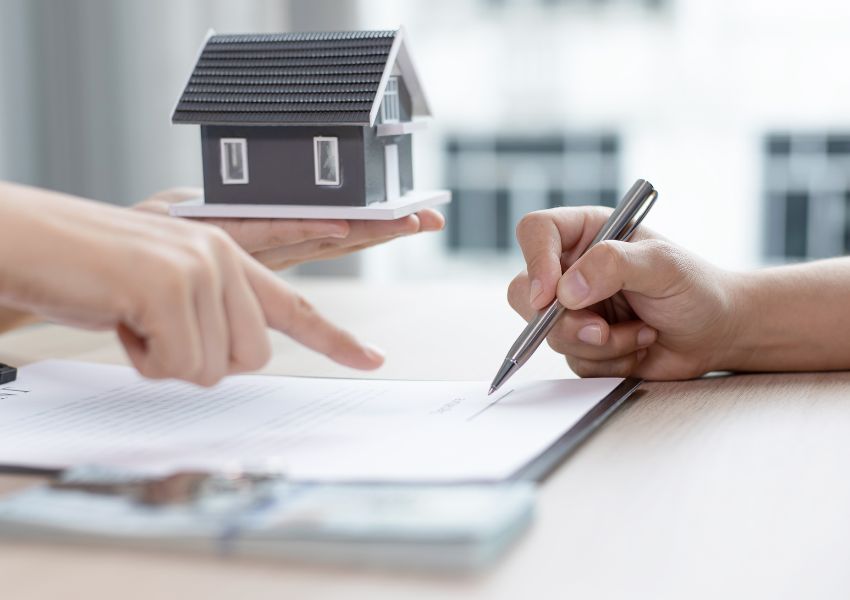 Collecting rent shouldn't be a matter of hoping for the best. Getting paid on time, every time should be an automatic process month after month. At Whole Property Management, we guarantee consistent rent payments thanks to the following.
Renting to quality tenants that earn sufficient income and have a solid rental history.
Providing tenants with easy and convenient rent payment options to minimize cases of missed or late rent payment issues.
Creating solid lease agreements that leave little to no room for confusion or misunderstandings when it comes to payment of rent.
Our team of experienced and professional accountants will handle the billing and tenant management on your behalf. They will then deposit your earnings to your preferred bank account without any unnecessary delays.
Maintaining Your Property
Keeping your Northglenn rental property looking its best is crucial to your long-term investment success. Sadly, this is not always an easy thing to do, especially if you are managing multiple properties, are an out-of-state investor, or have a full-time job.
Thankfully, this is another area that Whole Property Management can help you with. Our in-house technicians can handle every aspect of maintaining your Northglenn rental property.
We will not only help you handle routine seasonal maintenance but can also help you respond to all maintenance requests from your tenants promptly.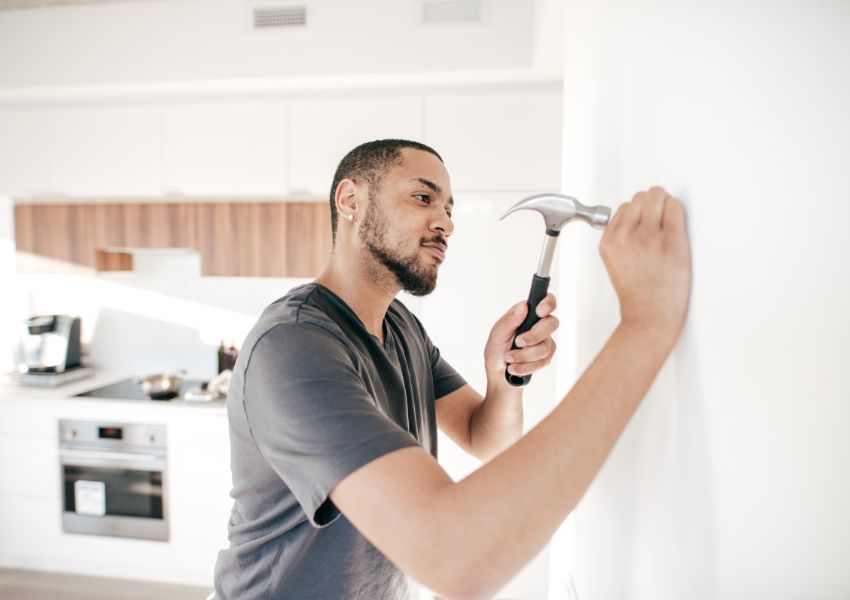 Reporting on Your Finances
When you hire Whole Property Management, we will provide you with detailed, intuitive accounting statements regularly and conveniently. All you have to do is log onto your Owner Portal to access all important financial statements and reports at any time.
We will even file and cover the cost of your annual 1099-MISC for your Northglenn rental property.
About Northglenn, Colorado
The City of Northglenn is a home rule municipality that is located in Adams and Weld counties. It lies just 9 miles north of downtown Denver. Currently, the town is home to slightly over 37,000 residents.
Northglenn is a welcoming community with small-town character, urban energy, and thriving businesses. There are myriad things to do and see in this part of Colorado. Popular attractions include:
Water World
Fit Theorem Northglenn
Boss Stage
Puzzle Effect –Denver
Boondocks Food & Fun
E.B. Rains Jr. Memorial Park
Source: Wikipedia
Areas We Serve
In addition to Northglenn Whole Property Management proudly provides property management services in Lone Tree, Denver, Arvada, Cherry Creek, Parker, Brighton, Aurora, Littleton, Highlands Ranch, Englewood, Westminster, Broomfield, Centennial, Golden, Lafayette, Lakewood, Louisville, Thornton, Superior, Stapleton, Highlands, and Wheat Ridge.