Let Us Manage Your Lone Tree Rental Property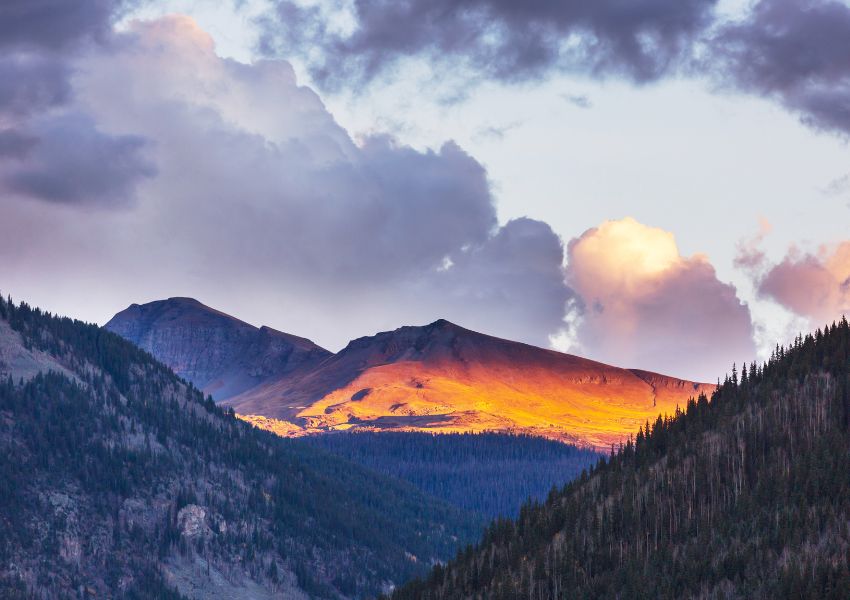 When you partner with Whole Property Management, you will get access to our technology-driven processes that maximize your return on investment. When you work with us, you'll be assured to earn more than if you manage your property alone.
We only employ property managers who are experts in the Denver rental market. We understand the trends of the rental business in the Denver area, including Lone Tree. Allowing us to secure the highest possible rental rate and place the best tenants for your rental property.
Aside from investing in competent and reliable property managers, we also invest in the best technology to help us in providing the highest quality service to our clients. We offer access to a 24/7 online portal so you can check and assess the status and performance of your investment at any time you need.
With Whole Property Management, you can trust that your property is well taken care of and that your business will continue to grow in the right direction.
Our Property Management Services
Being a landlord involves many responsibilities. Sometimes, the pressure of managing a property and handling the concerns and demands of tenants can be a significant challenge that they can cause unnecessary stress.
When you choose to work with us, you'll get access to our basic property management services and more. Our top property management services include: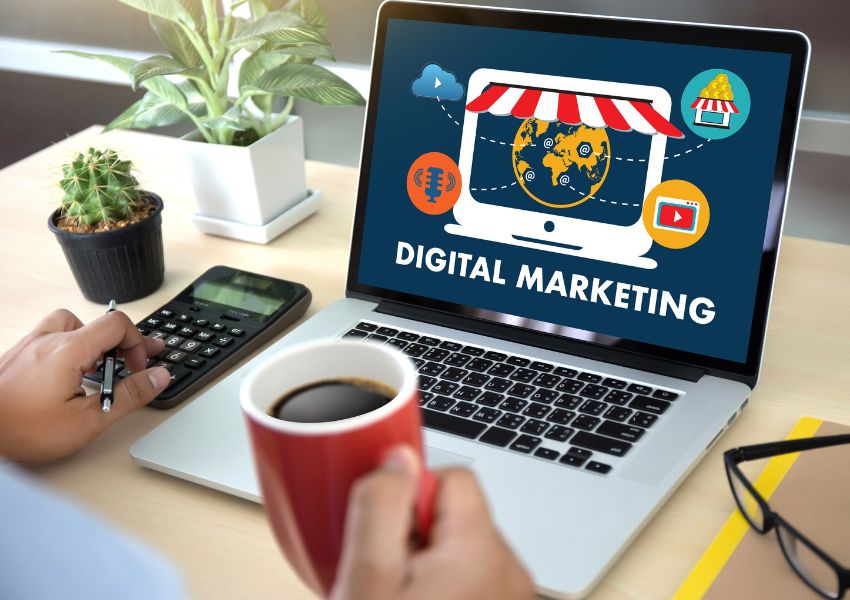 Marketing Your Rental Property
Every landlord understands the importance of using proper marketing strategies. When a property becomes vacant, you must take all the necessary steps to make sure it gets occupied as soon as possible. After all, vacant properties are no longer generating income, and no landlord would want to maintain a property that only incurs expenses without earning revenues.
When you work with Whole Property Management, you can rely on us to market your rental property to the right targeted audience. Our property marketing experts use professional and high-quality photography to create a good first impression on the audience.
In addition, we are equipped with the right knowledge and resources, and we use specialized listing platforms so we can rent out your investment property quickly.
Screening Potential Tenants
While filling in vacancies is important, we do not just settle for any applicant. We know how difficult it can be when you must deal with bad tenants, and this is something that our company wants to avoid.
We perform a variety of background checks to ensure that only highly qualified tenants are placed on your property. Aside from the applicant's financial and employment status, we also verify their past tenancies to make sure that they are not involved in any problems related to rentals.
Collecting the Rent
Are you too busy to collect rent payments on your own?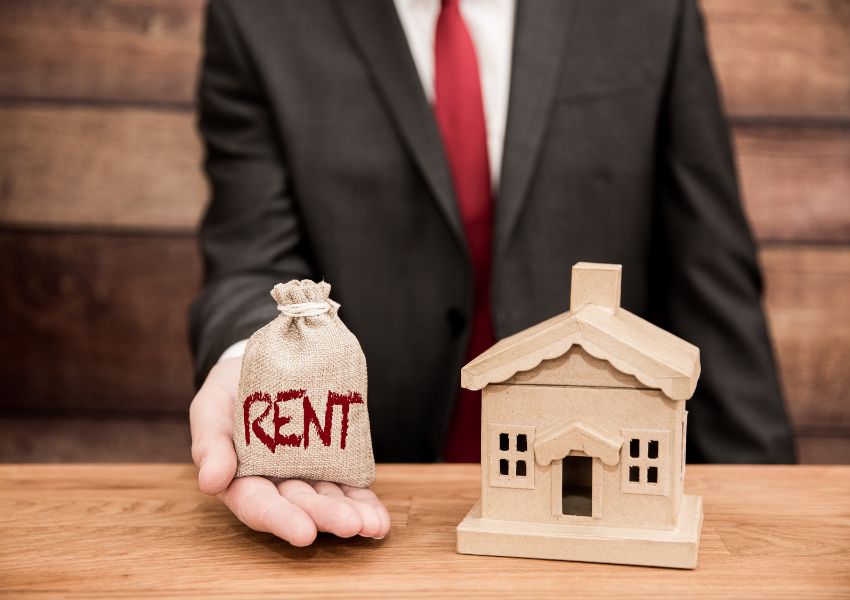 We understand that collecting rent can be one of the most time-consuming tasks for a landlord. But we also know that it is one of the most important. Once you partner with us, you won't have to worry about collecting rent payments anymore because we employ highly skilled accountants to handle this for you.
We will handle all billing, collection, and tenant management for your rental. Plus, we will directly deposit your earnings to your bank account so you will surely receive your income on a timely and regular basis.
With Whole Property Management, any problem you may encounter involving rent collection will be a thing of the past.
Maintaining and Repairing the Property
Our property management company believes that prevention is better than cure. That is why we provide in-depth property inspections and evaluations during move-in and move-out. We also do the same annually, during tenancy, and at any time at request.
We also employ in-house technicians to handle the repairs and maintenance needs of your rental property. We provide timely responses to tenants' requests and provide resolutions to any maintenance or repair issues as quickly as possible. We understand how important it is to satisfy tenants, and we are here to ensure that they will stay in your property.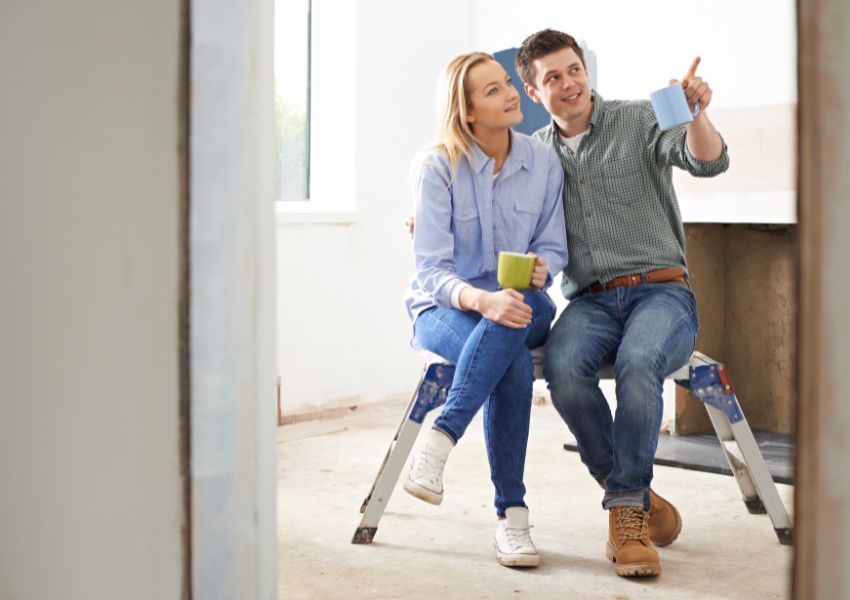 Reporting on Your Finances
As a rental property owner, there's a lot of paperwork that you need to complete and organize. But this sort of work isn't for every investor, as it takes specific skills and knowledge.
The good news is that Whole Property Management provides you with access to your detailed, intuitive accounting statements anytime. All you must do is log onto your online owner portal, and you will see everything that you need in an organized manner.
What's more, our company will file and cover the cost of your annual 1099-MISC for your rental property Real estate investors can view detailed, intuitive accounting statements at any time by logging onto your Owner Portal.
What's more, our company will file and cover the cost of your annual 1099-MISC for your rental property in Denver Metro!
About Lone Tree, Colorado
Lone Tree is a city located in Douglas County, Colorado. It is home to more than 15,000 people. Almost 41% of Lone Tree's residents are renting a home, which makes this place a good location for investing in rental properties.

Among the top tourist locations in Lone Tree are:
Lone Tree Arts Center
Bluffs Regional Park Trail
Prairie Sky Park
Lone Tree Recreation Center
Highland Heritage Regional Park
Source: Wikipedia
Areas We Serve
In addition to Lone Tree Whole Property Management proudly provides property management services in Superior, Denver, Arvada, Cherry Creek, Parker, Brighton, Aurora, Littleton, Highlands Ranch, Englewood, Westminster, Broomfield, Centennial, Golden, Lafayette, Lakewood, Stapleton, Louisville, Northglenn, Thornton, and Wheat Ridge.