Let Us Manage Your Lafayette Rental Property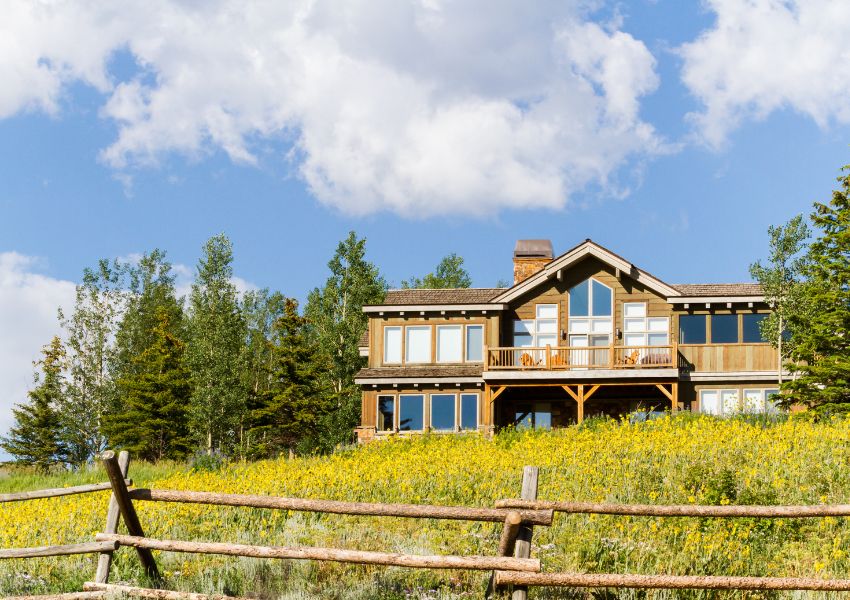 Are you looking for desirable tenants that help you maximize your rental income?
Do you want to streamline your rent collection systems so you're paid on time, every time?
Do you want to hire professionals that will care for your property?
Then, look no further than Whole Property Management!
At Whole Property Management, we are a reliable and professional property management company that can help you realize your investment goals. Our property management services are designed to help property owners minimize stress and maximize their incomes.
As a full-service property management company, you can count on our expertise to handle all day-to-day operations of your investment property. From marketing to screening tenants to maintaining your Lafayette property, collecting rent, and everything in between.
We are affiliated with professional organizations such as Realtor, Equal Housing Opportunity, Expertise, the Better Business Bureau, and Veteran Owned Small Business (VOSM).
Want to share in the peace of mind that all our clients have? Then get in touch with us today by dialing (720) 737-1373.
Our Property Management Services
At Whole Property Management, we handle the entire property management process, from leasing out your property to applicant screening to rental inspections to responding to tenant maintenance requests.
With us in charge of your Lafayette rental property, you won't have anything to worry about. You can simply sit back, relax, and receive a direct deposit each month with your rent proceeds.
Almost all our property management services are backed by a guarantee, ensuring you've got nothing to lose by hiring us. These include:
Maintenance Warranty Guarantee
Rent Income Guarantee
Tenant Warranty Guarantee
Satisfaction Guarantee
Eviction Protection Guarantee
Property Damage Guarantee
Lowest Fees Guarantee
The following are some of our property management services you can enjoy when you partner with us at Whole Property Management.
Marketing Your Rental Property
If you are struggling with high vacancy rates then worry no more. With Whole Property Management as your partner, we can fill vacancies in no time at all. On average, we're able to fill up a vacancy with a great tenant in 3 weeks. Sometimes even much sooner!
We will market your Lafayette rental property extensively to ensure you're able to gain your profits quickly.
Our marketing strategy involves using both conventional and traditional marketing methods. This includes using yard signs, social media, rental listing sites, local dailies, and even printing out flyers.
Screening Your Prospects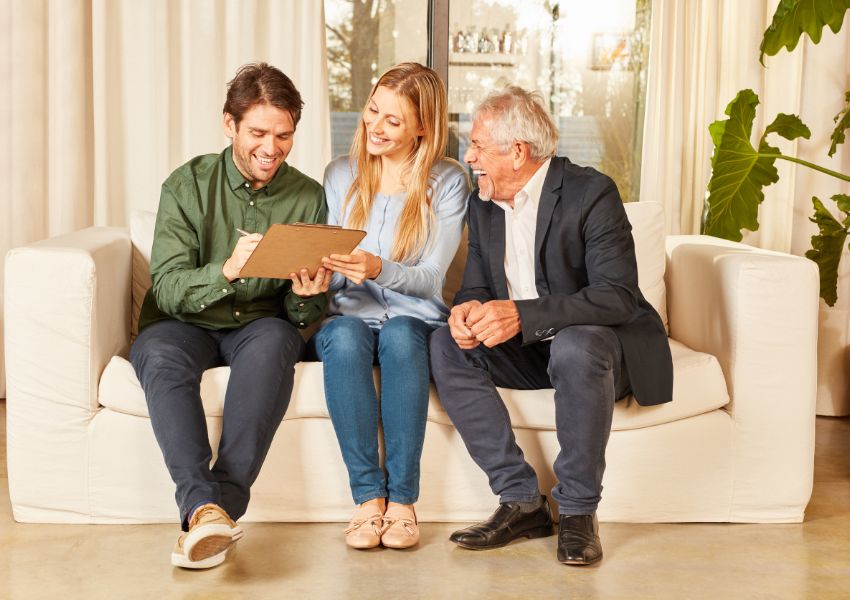 Not all tenants are equally as valuable, which is why, At Whole Property Management, our goal is to rent to the most qualified tenant. We aim to rent to tenants that meet the following criteria.
Have a good credit rating, which shows that they are financially responsible and will pay rent on time and take care of the unit, among other things.
Have no prior eviction history as evictions can be stressful and costly.
Earn enough income to afford to pay rent without issues. We call a tenant's employer to verify their income.
Have a solid employment history. Tenants who keep hopping from one job to the other have a high chance of getting delinquent.
We even go to the extent of calling prior landlords to confirm a tenant's rental history. Our entire tenant screening process is discrimination-free. We treat all tenants fairly regardless of their race, color, religion, nationality, sex, familial status, and disability.
Collecting Rent
Our team of professional property managers will handle the billing and tenant management for your rental and deposit your earnings to your bank account.
In addition, we can also help you set an optimized rental rate. Our team of experts is able to determine the "goldilocks' rental price to ensure our clients maximize their rental income.
Maintaining the Property
As a landlord, you must maintain your rental property for a maximum return on your investment. When you're able to keep your property attractive, you'll be able to achieve your goals as an investor.
You'll have an easier time attracting and retaining prospects and you'll incentivize your tenants to care for it. You'll ensure that your property abides by the Colorado Habitability laws.
In addition to providing prompt responses to our tenant's maintenance requests, we'll also periodically inspect it to ensure optimal performance.
Reporting On Your Finances
Working with us also means staying in the loop regarding the financial performance of your rental property. You'll be able to access detailed financial reports and statements through an online portal which we'll provide you access to.
Monitoring the financial performance of your Lafayette rental property has never been this easy.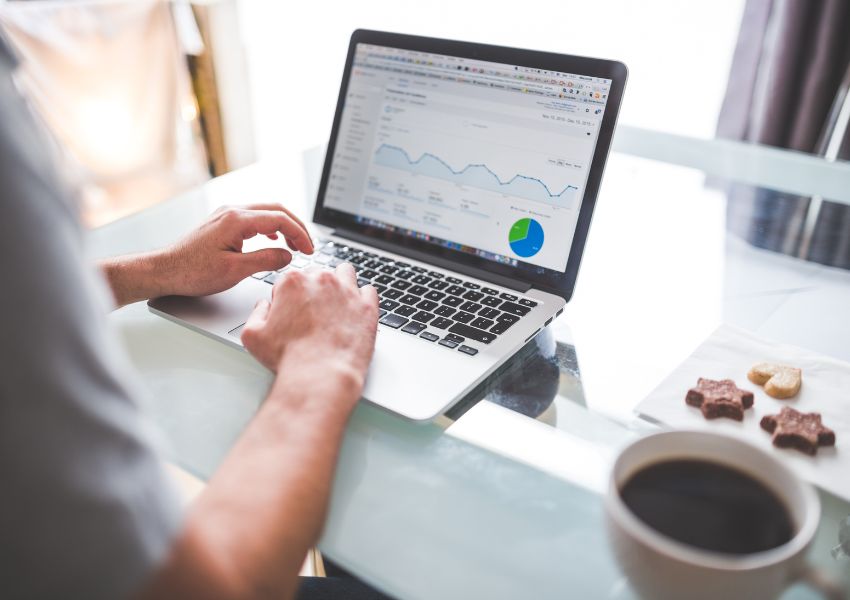 About Lafayette, CO
Lafayette, an old mining town, is home to about 25,000 residents. It is a warm, connected community that gives residents the opportunity to enjoy a wide array of activities together. The greenbelt that surrounds the city makes it perfect for residents to enjoy an active lifestyle of biking and open land exploration. There are 19 parks one can visit!
It's no wonder the city was recently named the 8th best City in Colorado, and the 47th best place to live in the country. What's more, it also tops the list of the safest cities in Colorado.
Top attractions in the area include Waneka Lake Park, Indian Peaks Golf Course, The Great Outdoors Waterpark, and the Coal Creek Trail.
Source: Wikipedia
Areas We Serve
In addition to Lafayette Whole Property Management proudly provides property management services in Westminster, Denver, Arvada, Cherry Creek, Parker, Brighton, Aurora, Littleton, Highlands Ranch, Englewood, Broomfield, Centennial, Golden,  Lakewood, Lone Tree, Louisville, Northglenn, Thornton, Superior, Stapleton, and Wheat Ridge.