Let us Manage Your Littleton Rental Property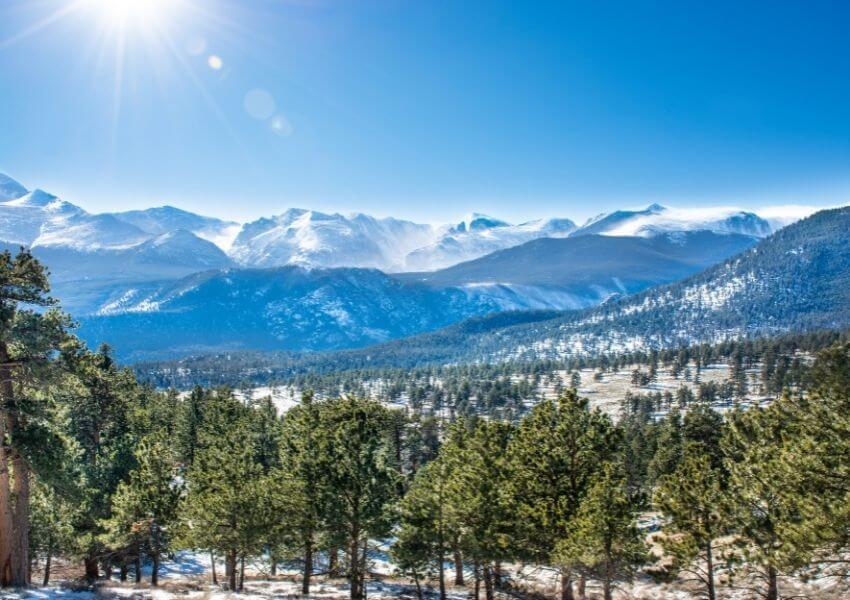 With plenty of guarantees to reduce your risks and provide more value, Whole Property Management is focused on delivering maximum satisfaction and growth to our clients.
We'll help you find great tenants through our effective marketing techniques. We will also extensively screen any prospects to avoid evictions. As for rent collection, we're able to promptly deposit your earnings as we set up convenient payment channels for renters.
Additionally, we provide guarantees to help our clients maximize their rental returns. These guarantees include:
A Tenant Warranty
Additional, Free move-in, move-out, and annual inspections
$5000 eviction protection guarantee
$5000 property damage protection
$5000 rental income protection
Juggling so many tasks as a self-managing landlord for your Littleton rental home means sacrificing a lot of your time. But when you partner with Colorado's property management specialists at Whole Property Management, you gain more than just peace of mind and access to organized systems – your business will grow!
Contact Whole Property Management now at (720) 737 1373 or through our website. You can enjoy a free rent analysis and we will freely share our strategies for boosting the profits of your Littleton rental property.
Our Property Management Services
At Whole Property Management, we take the time to communicate with you to best understand the challenges you face. From here we can offer you the best solutions whether it's in marketing, tenant screening, property maintenance, or rent collection.
Here are some of the property management services we offer to our clients:
Marketing of Your Rental Property
Whole Property Management creates solid property photos in HD to make the ads we put on the most prominent sites more attractive.
Our goal is to give you the best possible pool of prospects to screen. So any marketing we set up will be consistently improved upon until we find the right people for your property.
Tenant Screening Process
Screening tenants can be a lengthy and complex procedure, you'll need to check the financial and employment standing as well as the rental history of the potential tenant.
Whole Property Management uses technology and an efficient system in screening tenants. It's faster and achieves the best results in landing the right renters. We are proud to say that our screening process is so reliable that Whole Property Management has never had to evict a tenant.
Rent Collection
When rent payments are made on time it also allows you to plan for property improvements. But collecting the rent can be difficult especially if you're managing your Littleton rental on your own.
Whole Property Management ensures your rent collection is consistent. We provide convenient payment channels and stay firm with the rent collection terms.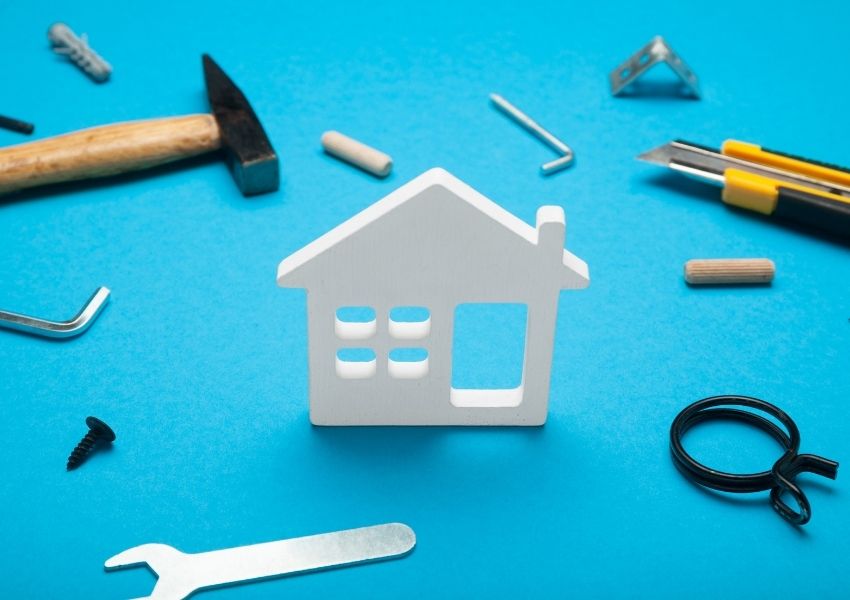 Property Repairs & Maintenance
Partnering with Whole Property Management means having access to excellent in-house technicians making any repairs quicker and cheaper. We're also duty-bound to address the maintenance requests coming from the renters. So, your time will be saved as we perform any seasonal maintenance and arrange for the repairs to your property.
We're also very detailed when inspecting your property as we do it during move-in, move-out, and over the course of the tenancy. In addition, we take care to document each inspection with clear photos that we send to you.
Detailed Financial Reporting
Through our owner's portal, landlords can easily check how their Littleton rental home is doing. We give access to important financial reports that tell you the profits and expenses. Additionally, you can also expect our assistance during the tax season.
About Littleton, Colorado
Littleton is known as the county seat of Arapahoe County, named after Richard Sullivan Little, an engineer, Littleton's entire area measures 13.87 square miles where 12.98 square miles is made up of land while the rest of 0.89 square miles is attributed to water.
Residents in Littleton enjoy living in this family-friendly area because of its top-rated schools, welcoming community, and a general sense of safety. Kid-friendly recreation spaces are easily accessible such as playgrounds, skate parks, sports facilities, and splash pads.
Littleton also has plenty of shopping, dining, and recreation options. Best of all, there are many green spaces available for nature enthusiasts.
Here are interesting places to see in Littleton, Colorado:
Roxborough State Park
Seaquest Littleton
Chatfield State Park
Littleton Museum
Pirate Coves Water Park
South Platte Park and Carson Nature Center
Ketring Park
Belleview Park
Littleton Depot Art Gallery
Robert Clement Park
Source: Wikipedia
Areas We Serve
In addition to Littleton Whole Property Management proudly provides property management services in Highlands Ranch, Denver, Arvada, Cherry Creek, Parker, Brighton, Aurora, Englewood, Westminster, Broomfield, Centennial, Golden, Lafayette, Lakewood, Lone Tree, Louisville, Northglenn, Thornton, Superior, Stapleton, Highlands, and Wheat Ridge.