How to Advertise Your Denver Rental Property Successfully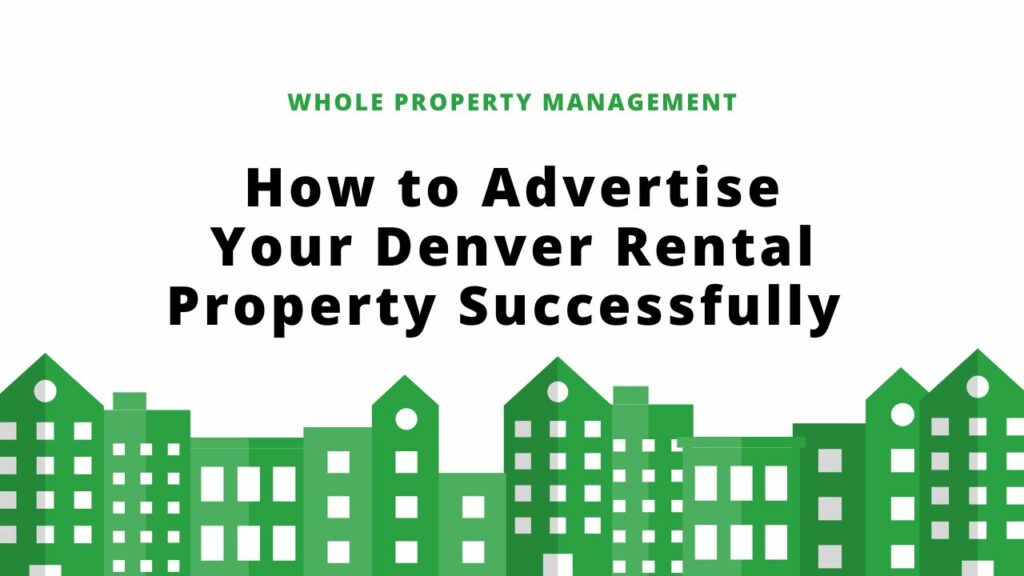 As a property investor, one of your primary responsibilities is to market your rental property. This allows you to fill vacancies in your rental property more quickly while at the same time, attracting tenants who are reliable if you market your rental property effectively.
A lot of people are under the impression that doing marketing the right way requires an excessive amount of both time and money. So, in many cases, landlords decide to completely skip this stage of the rental process – but this would be a mistake.
If you are a landlord and are interested in learning how to market a property, then you have come to the right place. In this article, we at Whole Property Management will discuss the easiest and most effective ways to advertise your rental property in Denver.
Importance of Advertising Your Property
The longer your property stays vacant, the more revenue you are missing out on. So, you need to make sure that as many individuals as possible are aware that your vacancy exists in the first place. This will allow you to fill it swiftly and with tenants who are a good fit for the property.
By marketing your property, you provide yourself with the opportunity to differentiate yourself from the other properties in the area and attract more attention to your real estate investment.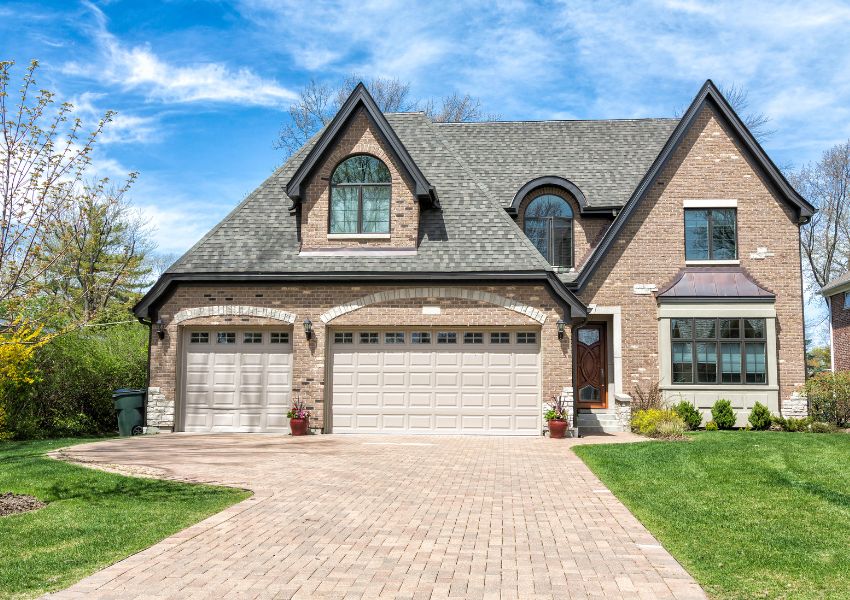 3 Best Ways to Advertise Your Rental Property
Below is a list of the three most effective and easy ways that you can consider when marketing. Marketing does take time, but you'll be amazed by the extra leads you gain on your property.
Online Advertising
Prospective tenants looking for rental properties on the most popular rental listing websites. So, it is absolutely necessary to have your rental listing posted on those websites. For example, studies show that many websites can add around an extra 20 leads per week on your rental property.
Word-of-Mouth Advertising
Offline marketing for your rental property can also be useful. So, make sure that people in your neighborhood, among your friends and family, and your other contacts are aware that you have a unit that you are attempting to rent out.
When you inform people about your unit, it's a good idea to let them know what makes your property stand out. Such as a fully upgraded kitchen or proximity to popular attractions.
You can also use a "for rent" sign outside the house. People who will be going by your property will have a much better chance of noticing it and developing an interest in your property.
Social Media Advertising
In addition to the most popular rental listing websites, sharing your rental property on social media is a helpful strategy to reach potential tenants and members of your community.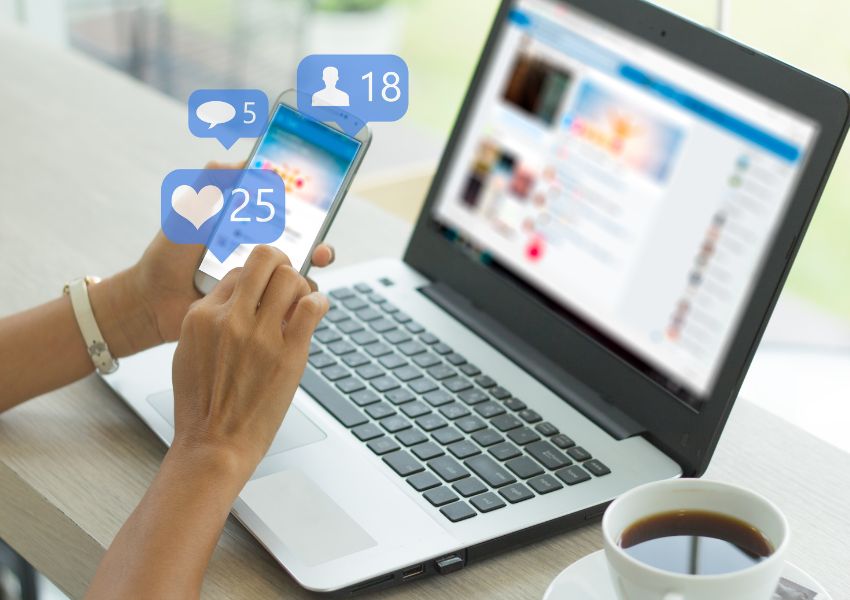 Try sharing a virtual tour of your property on YouTube
Publish your well-crafted listing to Facebook Marketplace
Share great images of your house on Instagram.
Your rental property will automatically be more desirable to prospective tenants if you are active on social media. Advertise in channels that receive a lot of traffic and keep a good reputation online.
When you use social media, you leave an impact on prospective tenants who are ready to rent your property right now, as well as people who may be wanting to rent in the future. But this can only happen if you have a marketing strategy in place with the objective of developing brand recognition for your property.
Marketing Tips
Here are a few extra tips to keep in mind while marketing your rental property in Denver:
Build Trust
If you own a large property with numerous units or even several properties that are rented out, developing trust will help you attract the best tenants in your market.
By building your brand as a trusted investor in the real estate industry. Not only will you become more well-known, but you will also create additional word-of-mouth recommendations and possibly attract more prospective tenants who are seeking an established landlord.
Invest In Photography
Images are valuable as the majority of prospects will not read the entire listing. But a landlord should consider the location, price, and pictures.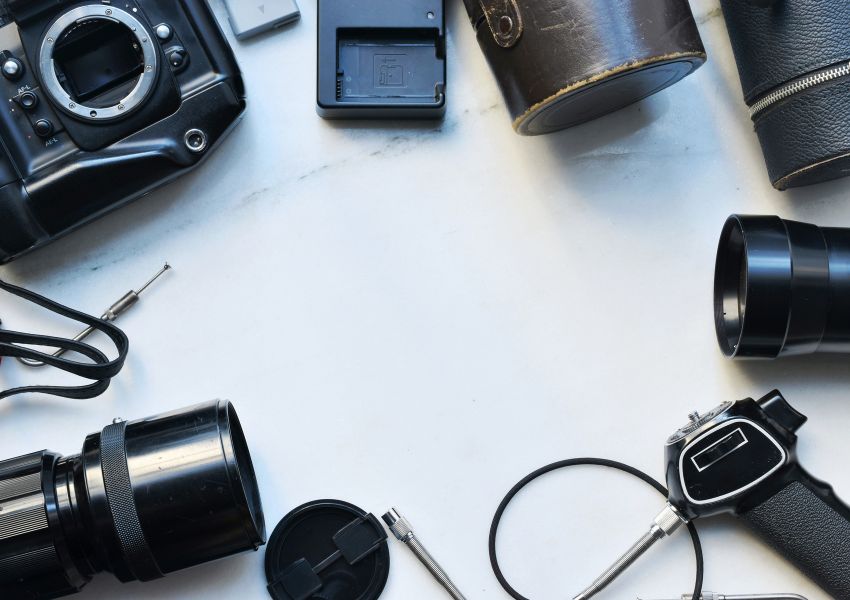 Let's talk about taking better photos so we can share high-quality images with your listings. Simply paying attention to framing and lighting can make a big difference in your photos. You can easily learn how to take better photos for your rental listings by watching a few YouTube tutorials.
Make sure to always photograph your property's unique features or recent renovations as these will invariably interest a tenant.
Use The Right Words
Nothing can pique a tenant's interest like a listing's description. If you use the right words in your advertising copy, you can make almost any rental sound appealing.
Unappealing copy will cause prospective tenants to ignore your advertisement. So, if writing isn't your thing, you'd be wise to hire someone to create a descriptive, appealing copy for you.
Bottom Line
We hope that you were able to gather some useful information regarding advertising your rental property in Denver from reading this post.
But you could easily have a property management firm take care of everything for you if you are still unsure of what to do.
A trustworthy property management company such as us at Whole Property Management is available to help landlords with all aspects of finding tenants, including advertising vacant units extensively, conducting tours of available units, and doing tenant background checks.