Top Tenant Complaints and How to Solve Them
No matter how great the rental property or how experienced the landlord is, tenant complaints and property issues are to be expected.
How you respond to the tenant complaints will set the tone of your tenant-landlord relationship. Choosing to delay the resolution of a problem or completely forgetting about it can sever whatever connection you have left with your tenant and might send them packing.
It is easy to resolve tenant complaints if you understand where they're coming from. All tenant complaints fall into these four categories:
Here at Whole Property Management, we have put together this article to discuss problems tenants may bring to you and how you can address each issue.
Be Accessible to Tenants
Make sure that your tenants can easily reach you. Being easy to get a hold of will help your tenants feel important and prioritized with their needs. If it takes a while for you to answer to your tenants needs, this will add to their frustration about this issue.
It is strongly recommended that you provide tenants with your availability as well as the ways they can reach you especially during an emergency.
Be sure to listen to the tenants whole narrative before acknowledging their concern. It is important to respect your renters and make sure they feel heard.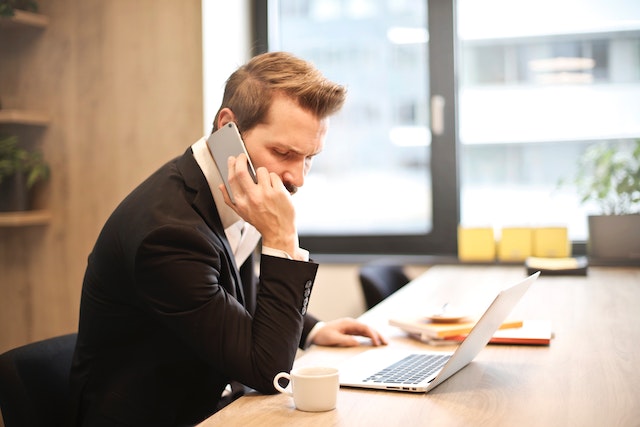 Lastly, ensure that you are keeping a record of all incidents or any complaints raised by your tenants in writing. These may be valuable in situations where a complaint escalates to a legal dispute.
Maintenance Complaints
Since fixtures and basic amenities are used regularly, maintenance issues are expected to come up from time to time. Tenant's cannot fix the issues themselves or call a repair person of their choice, as they don't own the property. They must count on you to fix what's broken.
It's best practice to see the issue for yourself by visiting the investment property. Most tenants are not well-versed in property maintenance so you have to check the issue with your own eyes. Tenants may be able to describe the symptoms, but may not be able to pinpoint what was causing the problem. Agree on the best time to do an inspection so you can better understand where the issue lies.
Once the root of the problem has been identified, you can brief your tenant on what you plan to do and how long it will take until the issue is resolved. Make sure to provide your tenant with follow-up information to ensure that all loose ends are tied.
If you have a multi-family rental property, check that the other tenants are not having the same problem. If they are, it could be time to make some upgrades or renovations to the property.
Neighbor Complaints
Before dealing with a noise-related dispute, you can ask your tenant to speak with the neighbor in question and resolve the issue cordially. They should be able to handle boisterous neighbors on their own.
If they already spoke to the neighbor about the issue and it is not yet settled, then you can step in. If the neighbor is also a tenant of yours, you can refer the noisy tenant to the house rules. If they refuse to tone things down on their side, you may have to address the problem by initiating the eviction process.
On the other hand, if the neighbor is not your tenant, things can become more complex. Ensure that you are updated with the local laws so you can easily use it as a guide when the need arises. It's the quickest way to address this type of issue.
Pest Complaints
Few tenants will tolerate pest-related concerns in a rental property. Most renters will move out of the unit if it is unsanitary and full of pests. Cockroaches, rodents, and bed bugs can easily disgust your good tenants and can make you lose them.
Before it comes to a tenant breaking the lease, you need to call an exterminator to address the problem. In case that didn't eliminate the pest completely or for some reason they resurfaced, make sure that you address it right away to avoid losing your high-quality tenants.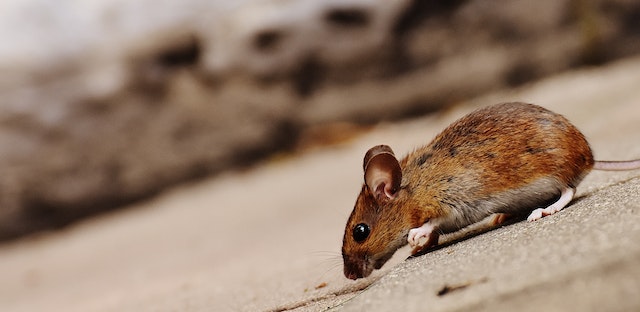 If you own a multi-family rental property, you might want to consider hiring a service as a preventive measure and performing preventative measures for the whole building. Pest complaints can unexpectedly leave you with a vacant unit.
Pet Complaints
Most pet-related complaints involve dogs barking excessively or behaving aggressively.
When dealing with excessive barking, you can use the same route as when handling noise complaints and have the tenant and neighbor resolve it amicably. If the barking doesn't stop, be empathetic and recommend having the dog checked as there might be an underlying issue.
When all possible resolutions are exhausted and it doesn't fix the issue, you may have to ask the dog owner to remove the dog from the property, initiate the eviction process, or issue written warnings.
Bottom Line
Tenant complaints are inevitable, but renters have the right to report any issues that disrupt their daily routine and quiet enjoyment. Whatever tenant complaint you need to deal with, always act with empathy and remember to:
Try to understand where the tenant is coming from
Thank the tenant for bringing the matter to your attention
Address the complaint as soon as you can
Inform the tenants of the steps you plan to take to resolve the issue
As a landlord, you wear many hats including that of a problem solver. Make the tenant feel that they are valued and partner with them in sorting out the problem.
If you need help in managing your tenants and making sure that they have a comfortable stay during their tenancy, we can help at Whole Property Management. Contact us today at 720-737-1373!