Risks of Having a Vacant Rental Property
Being a landlord can be fulfilling, but it comes with its own challenges. Those challenges include dealing with vacant units. Occasionally, it happens that a tenant moves out before you find someone to occupy the rental space. Properly marketing the rental is important, but if you take too much time the unit becomes susceptible to risks.
Having a vacant unit means having to continuously pay for fees related to owning a rental property while not receiving any income. Aside from this, your rental property becomes susceptible to damages caused by external influences.
To protect your rental property investment, Whole Property Management has put together this article so you would be aware of the risks that your vacant space is exposed to and how you can prevent this from happening.
Theft and Vandalism
Thieves will break into houses and take the expensive, re-sellable stuff such as television, air conditioning units, and other appliances or furnishings. They will also take advantage of other pricey features in the house like antique pieces, copper wires, or aluminum pipes.
Vacant rental spaces are especially appealing to vandals. When there is no tenant in the unit to stop vandals from painting graffiti on the walls, or breaking the furniture in the property, then it is easy for vandals to think of it as harmless fun.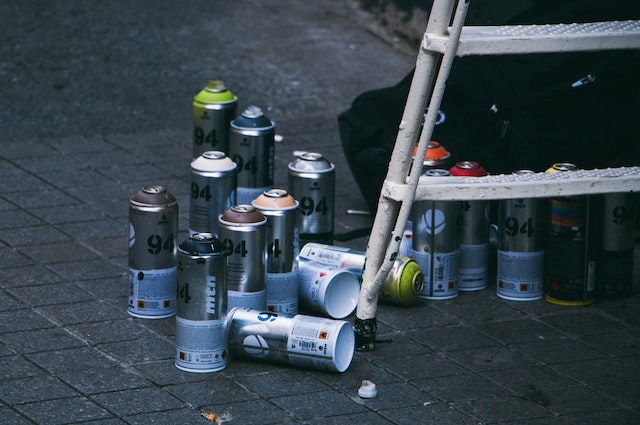 Below are some ideas you might want to consider in order to discourage burglars and vandals:
Install a working security system that you can monitor remotely
Ensure that your alarm system is working
Program light timers and motion sensors
Leave recorded sounds to make the rental appear as though someone is inside
Squatters
If your vacant rental property is noticeably unoccupied, some unwanted guests might make a home out of your rental unit. Your vacant rental space can lure squatters inside your unit and enjoy the amenities and utilities there for free.
While vacant, ensure that you have someone to look after your property if you won't be able to check on it yourself. If the squatters live in your property long enough, they can earn their rights to your property.
The longer squatters stay in the property, the more difficult it would be to get rid of them. There may be some circumstances where you'd need to file a case in the courts to get back the ownership of your rental property. Occasionally these procedures can resemble an eviction.
You will find below some tips on how to deal with squatters in your area:
Set up a working security system that you can access remotely and allows you to survey the whole property and scan the whole rental space for squatters
Put up an alarm system, test it and make sure that it is working as it should
Trust someone in the neighborhood to check on the inside and outside of your property
Fires
If your rental home is unoccupied it can become vulnerable to fires. Not having a tenant means you don't have anyone to report issues within the unit. Heating systems that aren't recently used or checked can collect dust and lead to overheating.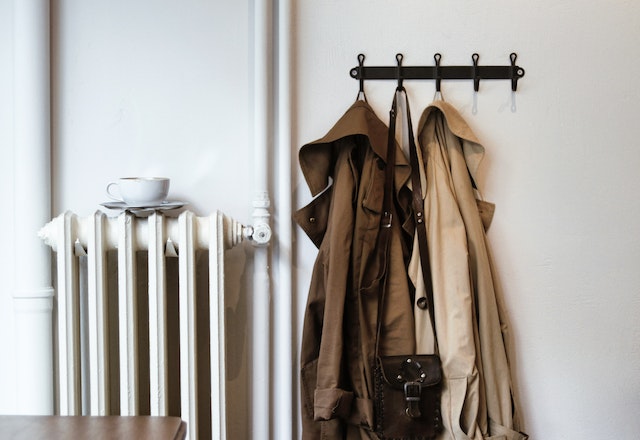 Another potential threat in a vacant property is when someone intentionally sets fire to the property to cause damage. Some people may also carelessly handle fire and burn down the rental building.
A general rule is to regularly check on your property and leave it in a way where it seems like someone is occupying the house. Additionally, below are some tips on how you can prevent a fire from being triggered in your empty rental space.
Designate someone to inspect the property from time to time during your absence
Collect your mail
Regularly visit the unoccupied rental space so it doesn't look empty
Check for intruders through a security system
Maintain your lawn and curb appeal
Water Damage and Mold
Since nobody is regularly using the water system in the rental unit, leaks and broken pipes might not be repaired right away. Broken pipes and leaks can lead to water damage and repairs associated with it can be expensive. It is important to keep up with maintenance and renovations.
Another issue that might come up while the unit is uninhabited is mold growth and is triggered by moisture inside the house. This makes your rental a health hazard to the next tenant and might cause them to break the lease legally.
Water damage and mold growth must be addressed right away or else they could quickly spread throughout the unit. Be sure to pay special attention to the tips below.
Check and maintain the plumbing
Schedule maintenance checks on your air conditioning and ventilation system
Make sure all taps are in working order and would be ready for a tenant
Minimize the Risks of a Vacant Property
For stress-free management of your rental property hire a property management company. At Whole Property Management, we will take care of marketing your property and attracting long-term tenants to keep your rental property occupied.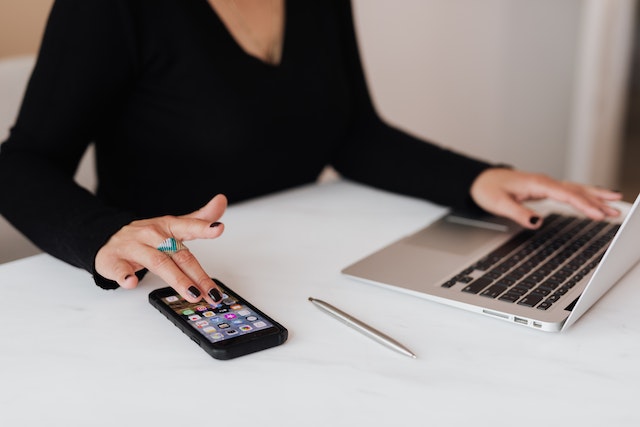 If the property is vacant, we will check on it from time to time to prevent squatters, theft, water damage and fire in your rental property.
Bottom Line
Having a vacant space in your rental property is more expensive than when it is occupied. Fees and other costs related to owning a rental property won't stop just because the property is empty.
Importantly, vacancy makes the rental property susceptible to risks such as squatters, theft, vandalism, arsonists, and water damage.
If you need assistance in ensuring that your rental spaces are filled and protected, Whole Property Management can help. Contact us today at 310-530-0606!