Best Areas to Invest in Denver
Investing in the Denver real estate market offers a multitude of benefits and opportunities. As a real estate investor, your first goal in real estate investing should be to assess your real estate investment objectives and which Denver neighborhoods you should place your real estate investment in.
The expanding economy of the Mile-High city continues to draw tourists and workers to the city. Denver Colorado is ranked first among the most competitive real estate markets in the nation making it a great place for a real estate investment.
To help you make a real estate decision, we at Whole Property Management in Denver CO have used our in-depth real estate knowledge gained from years of successful property management to make a list of Denver Colorado communities to consider for your Denver CO real estate investment.
Best Denver Neighborhoods to Invest In
Hampden South
Hampden South, which is close to the Denver Tech Center, is still among the most affordable neighborhoods for real estate in the Denver CO area. There are several nearby quiet green spaces perfect for those who love the outdoors, and the neighborhood is tranquil. State parks are nearby, with some of the most beautiful mountain-range views of one of Denver's oldest neighborhoods, making it a prime place for a real estate investment.
Despite being only ten miles from the city center, the neighborhood has access to light rail. It is a short drive from Centennial and roughly an hour from lovely Colorado Springs. This means that professionals who travel from outside the city also benefit from the short commute times by purchasing real estate in Hampden South.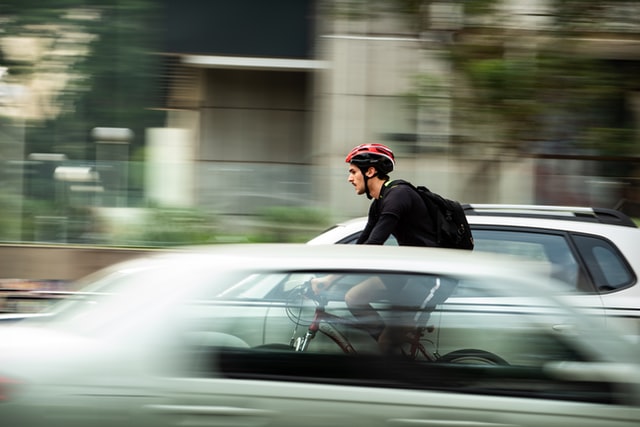 Many place a real estate investment here because of the excellent schools, reasonably priced housing, and vast green places like Cherry Creek State Park. A classic suburban ambiance in the region also accompanies affordable costs.
Shopping and other tasks can be completed conveniently thanks to strip malls and box retailers. The convenience and affordability of the area make it an excellent investment option in Denver Colorado.
West Colfax
West Colfax has numerous real estate options including single-family homes, condo buildings, and businesses, making it one of the best neighborhoods in Denver Colorado. Despite a wave of renovation, this historic neighborhood hasn't lost its charm. One of Denver, Colorado's newest artist's neighborhoods is presently located there thanks in part to the affordability in the Denver CO area.
A sizable portion of residents in West Colfax are renters meaning investors will already have a tenant pool to work with. Denver's downtown area is also only twenty minutes away making it a very accessible alternative to city living. What's more, the rental properties on West Colfax are more affordable than those in Downtown Denver CO, drawing in more renters to the area, and making it great for young professionals.
Many people migrate here since apartments can be found at lower prices. This is a wonderful location for real estate investors who wish to see a large increase over time. It's also one of the best options for those looking to profit in real estate from the short-term rental market in the tree-lined streets of Denver CO.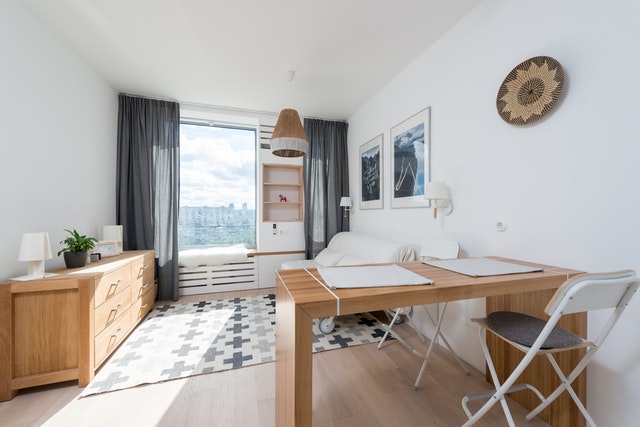 Congress Park
Congress Park is one of Denver's neighborhoods that has one of Denver's greatest approval ratings and a prime spot for real estate investing. In recent years, elegant eateries and stores have come to the region, making it one of the best neighborhoods in Denver CO, and a great spot for families and young professionals. Newcomers adore the classic architecture and the top-notch schools that are available as well.
Gateway
Driving time from the Gateway Green Valley Ranch community to downtown Denver CO is thirty minutes. This area of Denver CO is considered to be among the finest locations to live. Penia Boulevard borders the community's western side, and Highway 70 is only a few kilometers to the south.
What makes Gateway, CO great is its suburban feel with close proximity to the downtown hub. You can target families and professionals looking for a quiet suburban lifestyle as they'll still have easy access to major cities.
Mar Lee
Mar Lee is a typical southwest Denver neighborhood like Ruby Hill, Athmar, or Westwood. In this neighborhood, there are many eateries, coffee shops, and parks. What's more, it has fantastic nightlife within walking distance of most of the homes. You'll discover that young couples and singles make up most of the rental market in the Denver CO area. This is one of the best locations to purchase Denver area investment properties.
Glenwood Springs
Glenwood Springs, Colorado, offers an excellent investment opportunity for a less densely populated neighborhood. On Interstate 70, Glenwood Springs is a picturesque region three hours west of Denver CO. It's a resort city in Colorado that is most known for its hot springs and other natural amenities.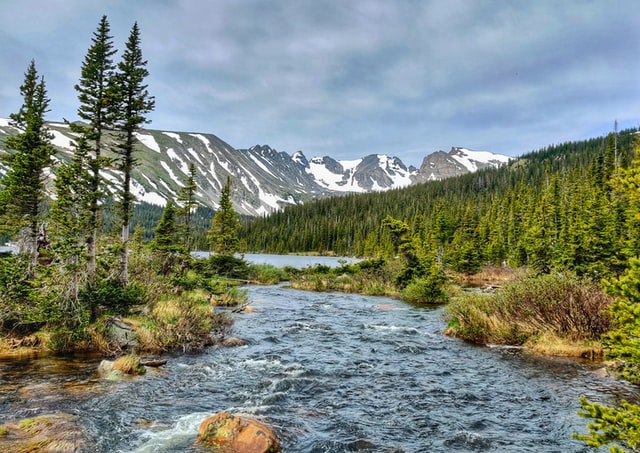 The Colorado River runs alongside Glenwood Springs and more than a dozen natural springs can be found nearby. Spas, lakes, and natural steam baths are all over the place. It provides outdoor activities all year long. This draws both tourists and new inhabitants providing several renter demographics for investors to choose from.
Rosedale
One of the best neighborhoods in the Denver metro area to purchase an investment property in is Rosedale. It's a quiet green area in south Denver Colorado with parks, stores, and eateries. This Mile-High City neighborhood is considered serene. Most homes in the area are close to a bus stop making it a very accessible region for people to live in.
The suburban-like region has witnessed an increase in new apartment buildings because it is only a 20-minute drive from downtown. Due to these developments, there are higher-end investment properties in this region. Adding to this great location, Rosedale's proximity to Porter Adventist Hospital and sizable parks like Harvard Gulch Park has resulted in this region being appealing to many people's renter demographics.
Conclusion
Denver's real estate market has been steadily rising for years. Many of its neighborhoods are perfect for real estate investors because they provide large renter demographics and appreciation in rental property values. Whatever your investment goals may be, you'll have no trouble finding a region that helps you achieve them.
Whole Property Management is your best choice if you're looking for property management in Denver, Colorado. To assist you in achieving your long-term real estate goals, turn to our team of specialists. We take pride in having a solid reputation in the community and look forward to helping you gain peace of mind!