Top Tips When Buying Investment Property in Denver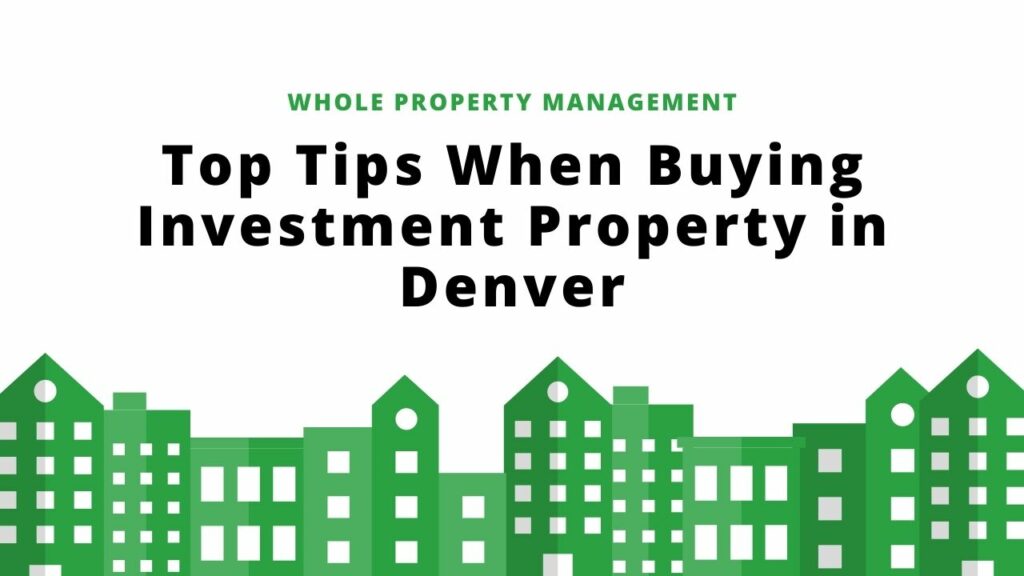 Are you thinking of buying an investment property in Denver, CO?
Denver has shown unwavering signs of rapid growth through the years among metro areas in the US. It also earns a spot in the top ten areas that delivers high quality of life. It's no surprise then that a lot of prospective real estate investors are thinking of purchasing Denver properties.
With the city's low taxes and landlord-friendly laws, it's wise to consider buying real estate now. Still, it's important to be aware that some areas are more attractive than others.
Demand for Denver rental homes has risen with its flourishing economy. However, Denver homes have doubled in value so a lot of those who can't afford to buy properties are renting. It's one of the reasons that Denver is known as one of the most competitive housing markets.
Investing in rental properties can be lucrative over the long-term. When you own an investment property, you gain a passive income every month. Thus, it leads to increasing your personal wealth over time.
Denver's high rental property demand does not show any signs of slowing down owing to its diverse economy and strong tourist market. Different industries such as tech, telecommunications, and energy played a role in bringing down unemployment rates below the national level.
Vibrant entertainment and natural attractions also draw millions of tourists every year. With ready markets available to serve, property investors can count on the rental demand to remain steady over the years.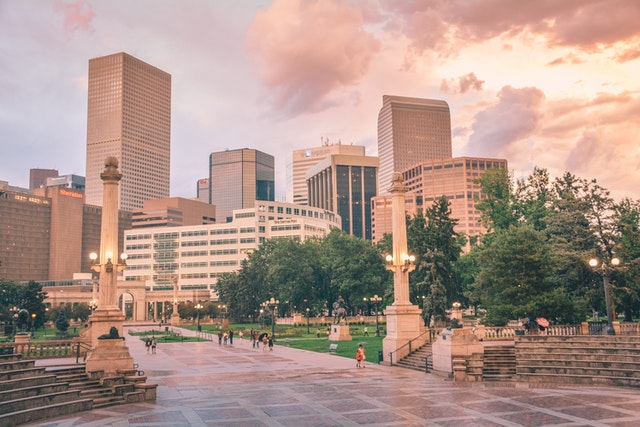 If you're a new investor, it's wise to check out insider tips so you can maximize your investment. Even if rental units can create a positive impact on your finances, it still pays to do the research to ensure that you made the right decision.
In this article, we here at Whole Property Management will review the basics of buying an investment property in Denver. You can follow these tips to make the most of the opportunities presented by your rental property purchase.
What is the Denver Real Estate Market Like?
Denver has a strong tourism and diverse economy making investing in its real estate a great decision. It's also among the 20 largest populations, propelling its rental property demand to greater heights.
Plenty of people have shown interest in buying Denver's real estate, where single-family homes are abundant in the market. Condos, townhouses, and multi-family units are also available for any investors who are interested
Rental homes are needed by people from different income levels. People are always relocating and sharp rental property investors can elevate their income by increasing their investment portfolio.
Top Tips for Real Estate Investments in Denver
#1: Find Properties in Your Price Range
Being an investor, you should consider what type of property you're planning to capitalize on. A lot of properties that can be converted into rentals are available in Denver. You can take your pick among single-family homes, condo units, and multi-family buildings.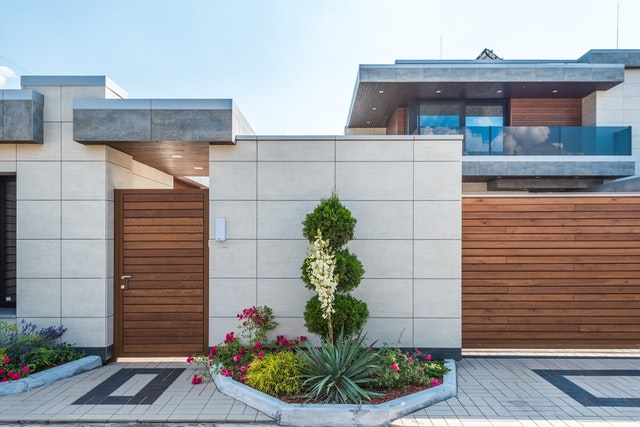 The first thing you have to do is set your target price. Doing so allows you to filter which ones match your price range so it's quicker to make a decision. When planning your price range, including the associated taxes and HOA fees if applicable. Taken together, they can add up to a big chunk and lower your price bracket.
#2. Opt for High-Rent Neighborhoods
Since you're going into property investing, one of your goals is mostly to create more wealth through a passive income. If you want to fast-track your return on investment, it's vital to be more aware of the areas that can generate high rent payments.
When calculating your upfront costs versus the projected income, don't forget to add up the renovation and property upgrade costs. You should be able to strike the right balance when it comes to the numbers so you're more apt to meet your financial goals.
#3: Consider the Benefits of Professional Property Management Services
When you're a new investor, it may escape your attention that you have a lot of responsibilities if you plan to self-manage your rental space. This can be overwhelming when there is more than one unit to take care of.
Note that your Denver rental property should always remain habitable for your renters. This means addressing damages and scheduling repairs when the situation calls for it. You also need to be available any time of the day or night when emergencies occur in your rental home.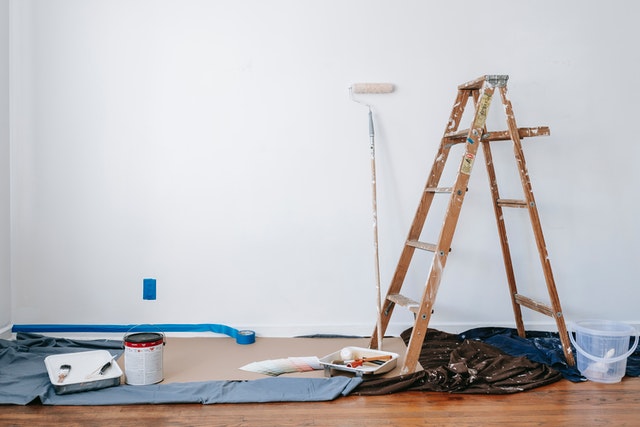 If you're not prepared to shoulder the considerable load of a landlord, you can choose to hire a trusted property management company. Select one that has your best interests, responds to your needs, and offers outstanding customer service to your tenants.
#4. Crunch the Numbers
Playing around with numbers is essential prior to signing any contracts. Running calculations is important so you can review the probable returns from your property investment in Denver.
Try to focus on modest growth scenarios to prevent disappointment when reality does not match your projected numbers. It's better to be conservative in your forecasting so when the returns are high, it can be satisfying.
#5. Find the Right Neighborhood
Notice the behavior of the market at present. Do an informal market study by checking how similar rentals have performed in the past months. You should be able to forecast the market direction in the future.
One way to be good at this is to be alert to major projects that are happening currently. Are there new facilities being built? Expansion of infrastructure and construction of real estate projects signify growth in the near term.
In a Nutshell: Real Estate Investing Tips in Denver
Investing in Denver should be carefully planned. Start with a budget. Next, scout for neighborhoods that offer high rent. Then it's time to do calculations and determine where new projects are occurring.
Lastly, you need to determine if being a self-managing landlord is what you want since this can be time-consuming. If not, you can hire a reputable property management company like Whole Property Management to take care of your Denver real estate.