Reasons to Invest in Denver Real Estate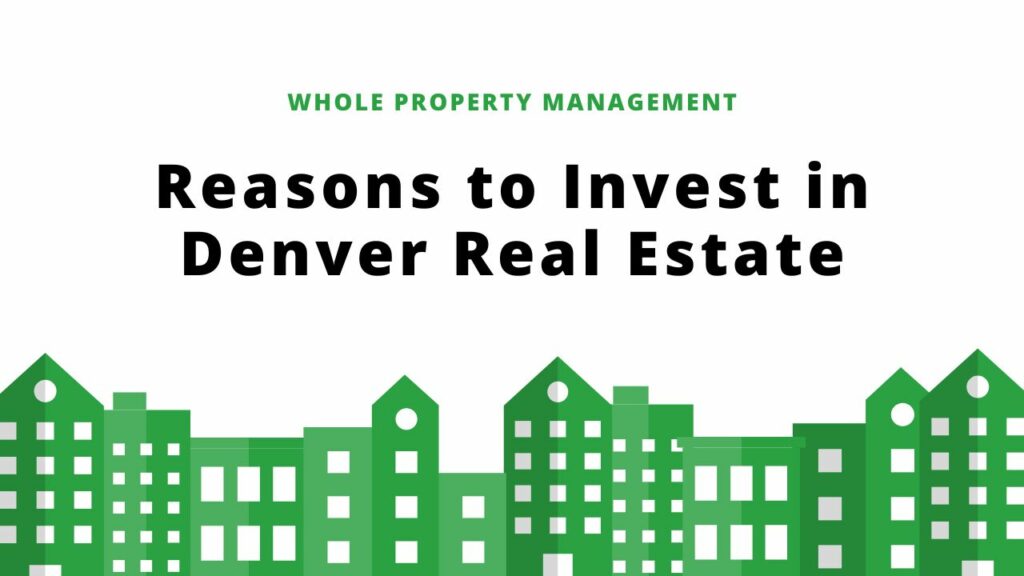 Denver has long been praised for its great standard of living and beautiful surroundings. But in recent years, the city's tech community has flourished, adding to the allure of Denver. In fact, in terms of quality of life and job opportunities, the U.S. News Report placed Denver as the second-best location to live in the country in 2020.
Due to the recent increase in in-migration and company expansion in the Denver-Aurora-Lakewood metro area, there are a number of highly compelling reasons why commercial real estate investors should think about the region's thriving rental market.
At Whole Property Management, we believe Denver and its surroundings are among the best places to invest in real estate, so we have put together this article to show exactly why we believe this.
A Strong and Diverse Economy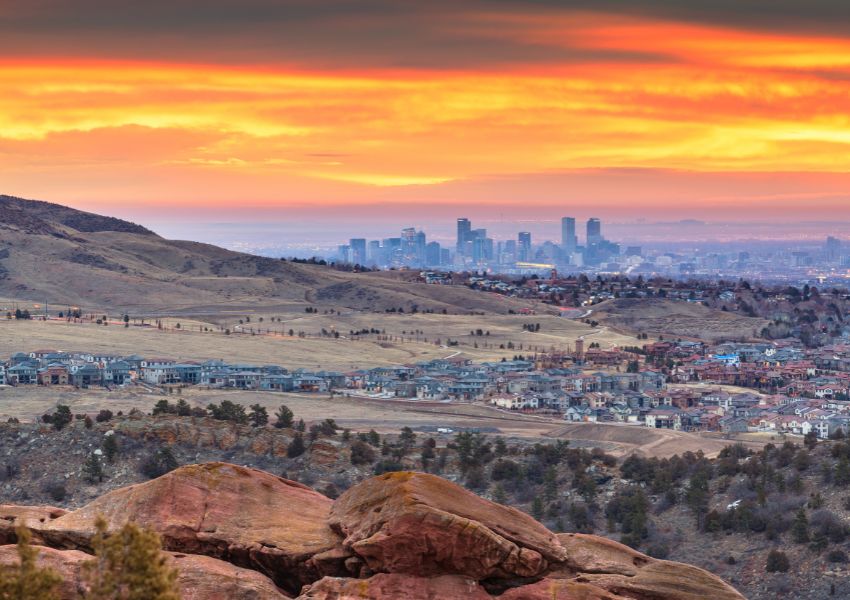 Due to its diverse economy, highly educated workforce, and outdoor recreational opportunities, Denver and the surrounding metro areas greatly appeal to a variety of businesses.
The oil and gas industry has over the years dominated the Denver economy, but more recently there has seen a shift in the local economy. Driven by universities and other institutions, where federal research funding investments fuel a considerable expansion of Denver's computer technology sector.
Not only is Denver's economy diversifying, but it is also creating jobs. Compared to the national average, job growth has been higher. But what does that mean for property investors in Denver?
It means that young professionals with capital are finding homes in Denver. So, real estate investors can expect a market that is both competitive and growing. Meaning the chance for a successful investment is much higher.
A Booming Market
Denver's rental investment market surged in the latter part of 2020. With Q4 seeing more than half of the year's total sales volume. Commercial property also enjoyed a significant boost in sales compared to the first 3 quarters of 2020.
Happily, for investors, this volume is expected to keep rising, especially in conveniently situated submarkets. These markets have demonstrated robust growth in rent and high than normal occupancy rates, as the Denver metro area continues to stabilize and companies ramp up recruiting activities.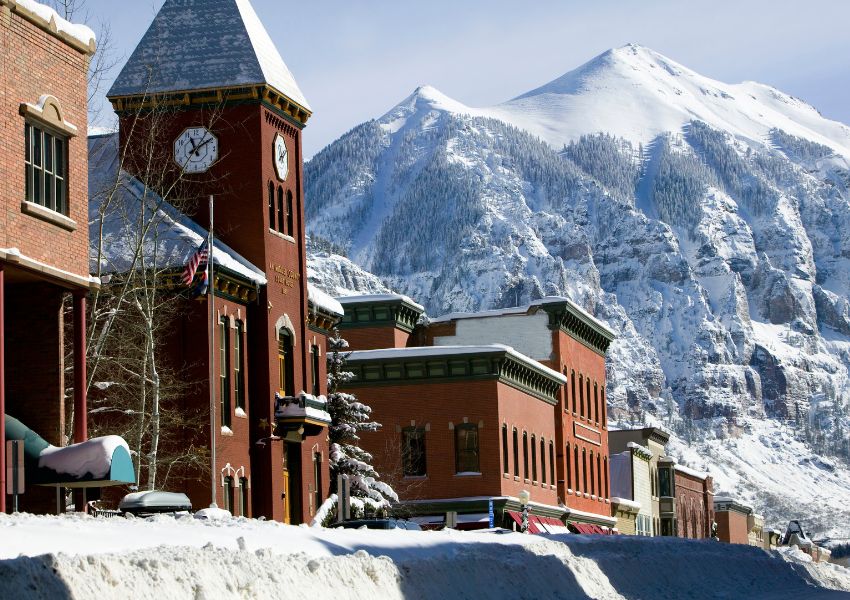 Tourist Attractions
Outdoor recreational activities are something that Denver and its surrounding areas are famous for. This is a significant part of luring tourists to Denver and attracting young families who want an active lifestyle in the city.
The Denver Zoo, Denver Botanical Gardens, Rocky Mountain National Park, Mount Evans, and Mount Sneffels are a few of the most popular outdoor attractions.
Investors in the Denver real estate market who offer short-term rentals should strive to attract these tourists. These attractions play a significant role in driving the Denver real estate market in addition to the city's rising economy by creating both standard and more modern income-generating properties.
Growing Population
A healthy economy directly correlates to increased population growth. So, with the Denver local economy no longer depending largely on energy, any changes in the price of oil are unlikely to have a significant impact on Denver's employment situation or population growth. This is because technology is now the primary sector in the city.
As there are so many job prospects, the recent population growth has been great and is expected to continue to be higher than the national average.
In addition, everyone appears to be relocating to the Denver-Aurora-Lakewood metro area, which is already quite populated and has a high population, making Denver one of the U.S.'s fastest expanding cities. Well, that's undoubtedly encouraging news for anyone considering investing in the Denver real estate market.
Trends in Pricing
Prices are anticipated to rise further as the typical Denver property receives many offers on the same day. In fact, some forecast an increase of up to 35% during the next three years. Consequently, this price increase means a lot of people cannot afford to buy. But this isn't a bad thing for an investor.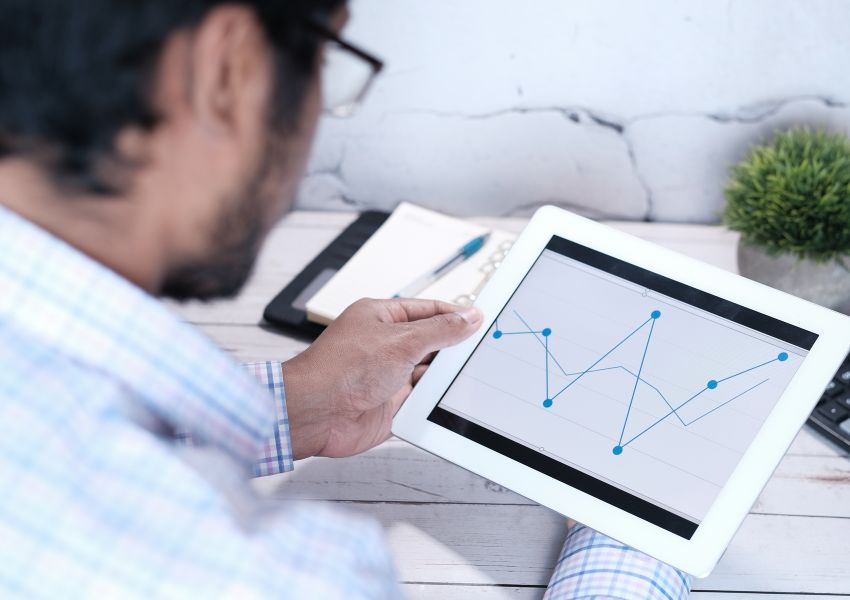 On the contrary, many young adults and families will choose to rent rather than buy a home at that time if new homeowners are having trouble paying their mortgage.
Various analysts believe rents will continue to rise after a record gain of 11.4% each year over the previous three years, which is good news for investors.
In the meantime, both interest rates and vacancy rates are practically at all-time lows. As a result, prices for out-of-state real estate investors are very reasonable.
Why Whole Property Management?
Denver offers its residents a high level of living and exceptional real estate investment opportunities. Since you can usually get your money back and start producing money off of what you initially bought, investing in residential real estate in Denver is incredibly beneficial.
If you need any further information or assistance managing a rental property, we at Whole Property Management are here to help. We offer choices for Denver property management to investors and landlords. Visit our Whole Property Management website right away to see how we can increase your property's profitability and explore another side of rental property ownership.