A Quick Guide to Effective Tenant Screening in Denver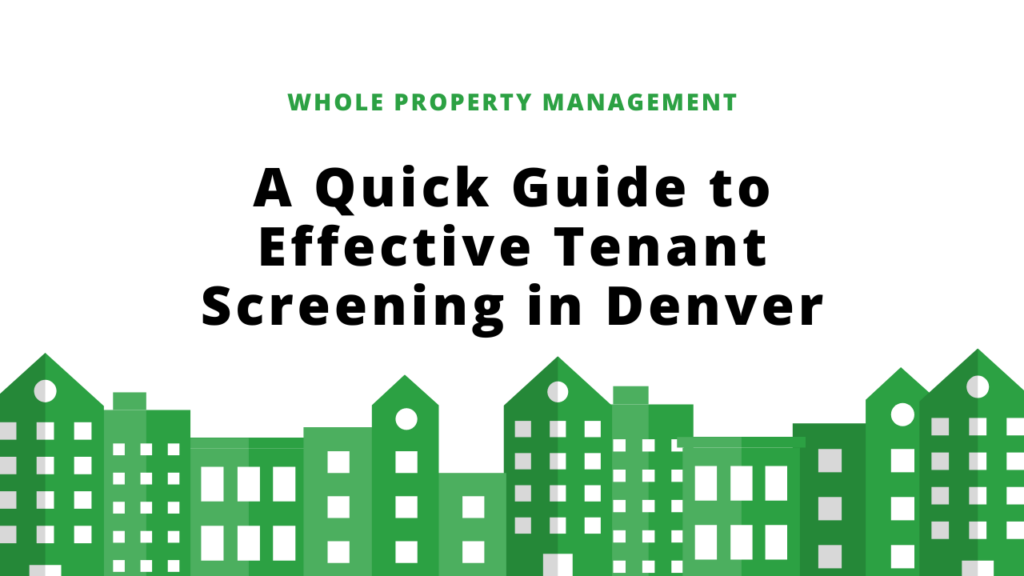 After attracting potential tenants with the advertisement for your Denver rental unit, you need to consider who you want to live there.
It's vital for landlords to screen potential tenants in their Denver rental property to ensure a responsible tenant. If you skip this process, you might end up with problematic renters. To reduce the risk of evictions, evaluating the residents based on different factors is crucial.
Identify Quality Tenants
Some of the key questions to keep in mind when screening your renters are the following:
Can they afford the rent?
Do they have steady employment?
Is there a good history of timely rent payments?
Do they have a criminal record?
Are they responsible?
As a Denver landlord, you should map out the standards you're looking for prior to arranging a meetup with a prospective renter. This list of criteria will help with your tenant screening process and make sure you find the kind of renter you seek, who will not break their Colorado lease agreement.
Conduct a Pre-screening
To save time, it's important to hold a pre-screening. Asking questions during the initial conversations allows you to gain more information and limit the amount of in depth tenant screenings.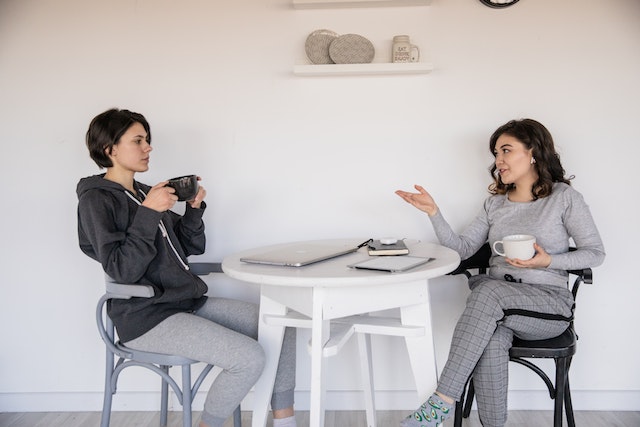 Here are tips when doing a pre-screening:
Request a thorough background check authorization – some renters are fine with this while others are not open to the idea. When you include this in the listing, you eliminate those that hesitate to have their background assessed.
Ask plenty of questions when initially talking to potential renters, such as why they're looking to move and what their current living conditions are like. You can also inquire when the tenant is planning to move in.
Ask for additional information regarding how many pets a renter has, whether they have a smoking habit, and if they're planning to have roommates.
When showing your Denver rental property to a prospective renter, be observant. Make sure they respect the appointment time and unit when they come to visit.
When you pre-screen renters before leasing out your Denver rental property, you're able to recognize if there are potential red flags that could lead to conflicts. This saves a lot of time since you can now turn your attention to those that are really interested and qualified to be your renter.
Review a Rental Application
Looking through the rental form gives you significant information on the prospective renter. When crafting an application, make sure to ask the following:
Contact information of the applicant
Where the renter is presently living including the landlord's name and contact information
Where the renter previously lived including the landlord's name and contact information
Where the renter is currently working and previously working, including the job title, salary, length of employment, and reference to contact
Authorization to do a credit and background check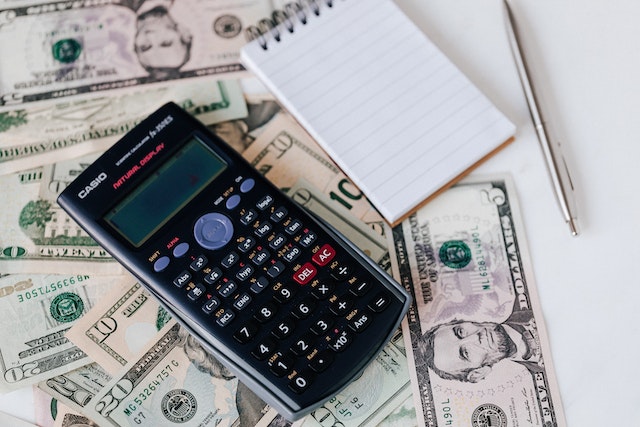 Most landlords require 3x the monthly rent as sustainable income. But, this isn't a hard and fast rule. A tenant can have a healthy financial record with no debt burden. Once the renter's income is verified, you can call the references and proceed to perform a credit and background check.
Verify Tenant Income and Employment
A landlord should not skip tenant income and employment verification. Checking up on a tenant's employment lets you verify that the information written down is accurate. Some may submit falsified information and references just to be accepted as renters in your Denver rental home.
However, do not expect too much information from employers since they will most likely only reveal limited information, such as when the renter started working for the company and if they actually worked there.
For a hassle-free method of verifying income, you can request the prospective renters to submit a W-2, pay stub, and offer a letter which states their salary to determine if their income is sufficient.
Contact Other Landlords
It is important to interview both current and past landlords. Current landlords may not reveal the whole story if they have a bad tenant who misses rent or damaged the unit, so the renter can move out of their property without going through an exhaustive eviction process.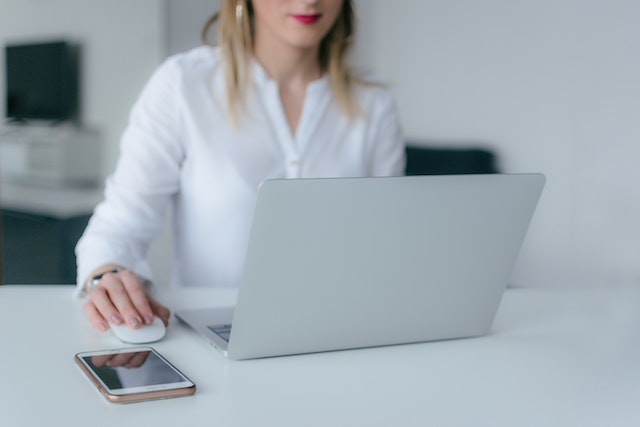 As for past landlords, they can easily provide details objectively which can help you decide whether to accept the renter in your Denver rental property.
Analyze Tenant Credit and Background
It's best to review a renter's credit and background thoroughly in order to avoid evictions. Ensure you check the following:
Complete account history
Credit score
Eviction record
Criminal record
Your standards should include a satisfactory credit score. It can be risky to take in a renter with massive unpaid debt, a bad criminal file, or a record of evictions.
Accept or Reject a Tenant
After running a comprehensive tenant screening in your Denver rental property, you can now evaluate whether it's a wise decision to accept or deny a tenant application. If you plan to welcome the renter, then you can proceed to call or send an email. It's important to guide the renter to the next stage of the application, which is signing the leasing agreement.
If you want to reject the application, it is recommended you send an email to the rejected tenant as proof. You're not required to outline your reasons for denying the renter to occupy your unit. But, if the renter pushes to learn the reason, you can inform them of the legal reason.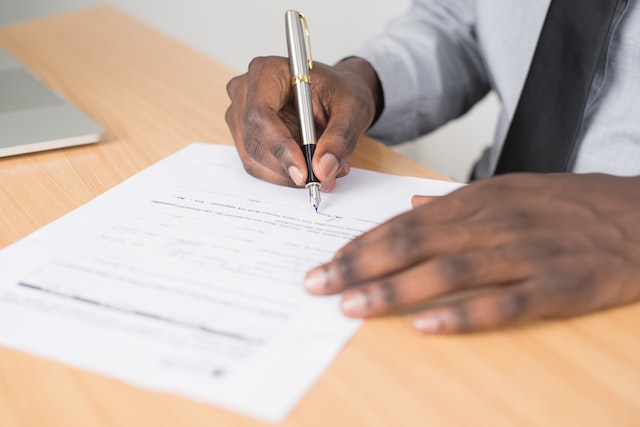 Read up on the Fair Housing Act to ensure you're not declining the application based on national origin, disability, religion, and more.
Contact a Property Manager
If you are having trouble with tenant screening or want to know more about it, don't hesitate to contact the experts at Whole Property Management. Our team of experienced professionals will be happy to help you with all questions regarding property management.