​​Pricing Your Denver Home to Rent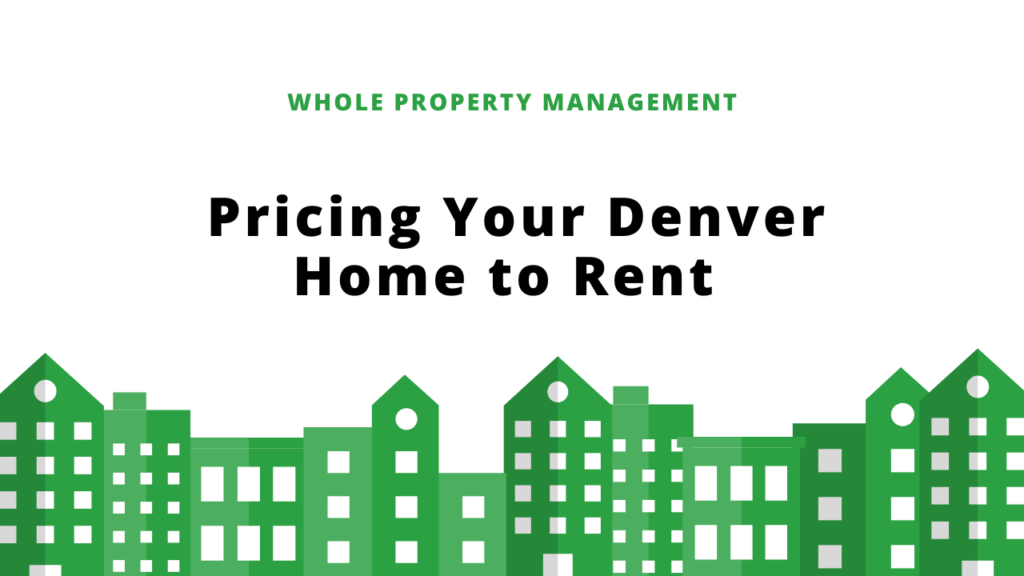 One of the crucial things you need to decide on before marketing your Denver rental home is the rent price. The price of your rental home greatly affects your rental income. When you rent out your home, it is important to choose the right price for your rental home.
An accurate rent fee helps competitively advertise your property without resulting in low optimal returns for you.
Coming up with the right rent starts with checking out your competitors. Look around for similar rentals to yours. Your research can be based on:
Neighborhood
Seek out Denver rental homes located in the same neighborhood. Be aware that different sections of the neighborhood can be priced differently. If you base your rental rate with other neighborhoods then rent figures can show discrepancy. Keep in mind that the best neighborhoods attract more attention and can also offer more amenities.
Number of Rooms
The size of your Denver rental space matters. Properties with multiple bedrooms and bathrooms will naturally be assigned a higher rental rate than studio types or 1-bedroom units. Some renters opt for rentals with more bedrooms and bathrooms and willingly pay a premium price.
Property Type
Given that a Denver single-family property will have more privacy and have its own access point compared to multi-family units, this type of unit nets a higher rental fee.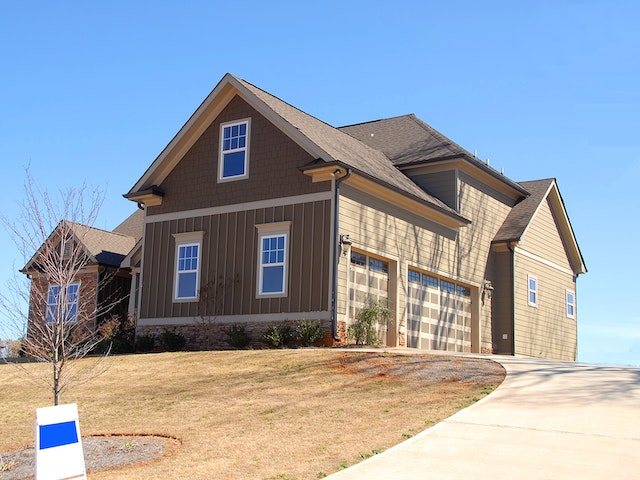 You can set a higher rent if you own a single-family home knowing that tenants are willing to pay an increased amount for a more private living space.
Age of the Building
If your Denver rental home is newly built then it's reasonable to ask for a higher rental rate. Renters will be asking for fewer repairs and submitting less maintenance requests in contrast to renting out an older unit. This is convenient both for landlords and tenants.
If the building is older, it might have fewer of the amenities tenants are looking for. This means the rent should be priced lower.
Setting the Rent
Here are some of the recommended sources for rent setting:
Meeting landlords personally – this method allows you to ask plenty of questions regarding the level of interest the rental has garnered. By asking the right ones, you can gauge if the rental home attracts more attention or not.
Checking online ads – this way you can tell whether a property is priced correctly since it won't remain vacant for long and would disappear in the listing immediately. You'll also know whether a unit fails to engage the interest of prospective renters if it remains on the site for a long time.
Consulting a property management company – when you get in touch with a property manager, accurate rent pricing for your Denver rental space is possible. Most property management services offer a free rent analysis that you can benefit from.
It is also important to consider if you want a long-term lease, or a month-to-month agreement.
Rental Amenities
Some landlords assign a uniform rental rate for all of their Denver rental units. Although this seems hassle-free, it can lose you income. It's recommended to evaluate the amenities and features you offer and base your rental rate from that.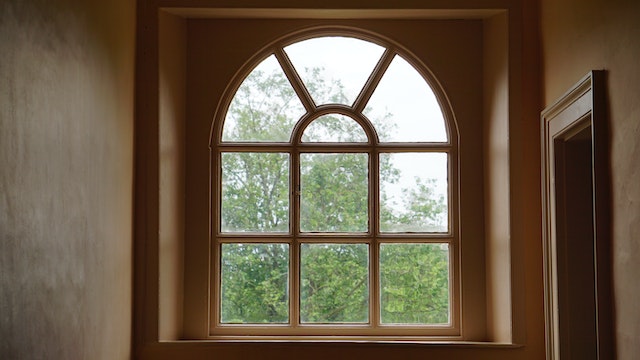 You can categorize rentals according to the following:
Views: people seek impressive views, so if your unit has an inspiring scenery, you can increase the rental fee
Renovations: if you've recently upgraded your kitchen or bathroom area, you can also charge a higher rent rate since residents appreciate property improvements
Size: the larger the space you offer in your Denver property, the bigger the rent fee
Floor level: renters prefer higher floors for more privacy and improved views
Outdoor spaces: outdoor spaces are desirable features for tenants
Parking: a parking lot is another coveted feature where renters are open to paying more
Optimal Rent Rate
Setting the right rental fee pays off for your Denver rental home operation. Your maintenance expenses, cleaning costs, and mortgage payments can be absorbed if you charge the correct rent. As a rental property owner, you must earn the optimal income that provides you with fair returns.
If you notice that you're not earning a profit or just breaking even, this shows you have overinvested in your rental unit. A profit must be reached no matter how small so you don't end up with financial difficulties.
Property Interest
The level of interest in your property shows whether the rent fee is reasonable. If a rental price is set too high, it can make tenants lose interest, especially if the property features are average and don't warrant a high amount.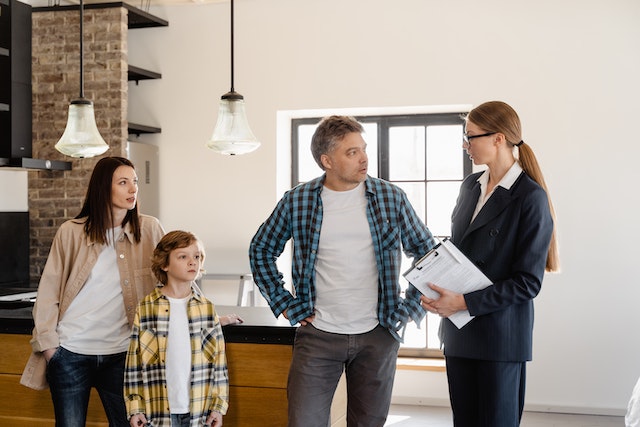 Remember to be practical when assessing the amenities you're offering so you don't lose potential tenants to other competitors. Adjust your rental rate and match it with the features you provide.
Rental Demand
The market demand is always in a state of change so rent price adjustment is reasonable. Review the market demand constantly. What is around your rental property that maybe wasn't there before. Consider community improvements in the area as well as amenities tenants might be looking for.
Keep yourself updated with news of modern developments in your area so you can benefit from a positive economy.
Bottom Line
There's no need to feel stressed when setting the right rental fee for your Denver rental unit. You just need to pay attention, put in the research time, and keep up with the news to price your property accurately.
If you have any more questions surrounding property management, don't hesitate to contact the experts at Whole Property Management.